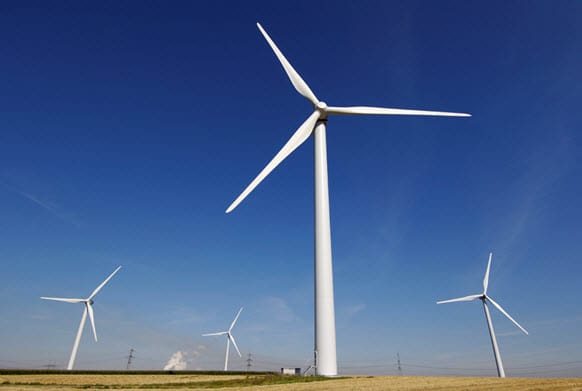 Alabama Power to purchase wind energy from Kansas and Oklahoma
October 7, 2012

Alabama Power reveals plans concerning wind energy
Alabama Power, one of Alabama's largest electric utilities, has revealed plans for a massive wind energy project that has won the approval of the state's Public Service Commission. Wind energy is beginning to play a bigger role in the energy plans of the entire country. As more technologically advanced wind turbines are produced, the attractiveness of wind energy systems is increasing. Alabama Power believes that the time is right to make use of wind energy, but will not be making use of the energy produced by a system that is located within the state.
Utility to purchase approximately 404 megawatts of electricity
Alabama Power will be purchasing approximately 404 megawatts worth of electricity from wind energy systems located in Kansas and Oklahoma. This is roughly enough to power 3% of the state's populace and is free from harmful emissions. This electricity will be paid for over the next 20 years, giving the state an opportunity to begin moving away from fossil-fuels.
Initiative may help Alabama move away from coal
Approximately 58% of all the state's electricity is generated through the use of coal, according to Alabama Power. This presents significant problems in terms of pollution and the environment, but could also lead to a confrontation with the federal government. The government is currently working on cutting emissions and has been introducing new emissions regulations at a quick pace. These regulation call for action to be taken on the issue of emissions and the states that refuse to take action could be faced with significant consequences.
Wind energy may be a boon for many states
Wind energy, as well as other forms of renewable power, could hold the key to state's complying with federal regulations. Many states also have their own emissions standards and clean energy goals to consider. As such, the demand for clean energy continues to rise. Alabama Power believes that its initiative will spur other utilities to turn to clean energy as a way to meet the demands of consumers and help their representative states comply with federal guidelines.