Altergy Systems affirms commitment to California hydrogen fuel market
April 29, 2016
Altergy Systems will remain in California to take advantage of the state's growing hydrogen market
Altergy Systems, a leading developer of hydrogen fuel cells, has reaffirmed its commitment to continuing its manufacturing operations in California. The California hydrogen fuel market has been growing quickly over the past few years, which has created new opportunities for companies that are interested in hydrogen-based technologies, such as fuel cells. Altergy Systems has committed to a long-term lease for its facility in California, where the company develops a wide range of its technologies.
California is home to one of the fastest growing hydrogen and technology markets in the country
According to Altergy Systems, the company is choosing to stay in California because the state is considered a leader in the development of innovative technology. California has also become a leading supporter of clean energy, showing an aggressive amount of support for a variety of clean technologies and renewable energy solutions. Altergy Systems is interested in supporting the state's efforts to become more environmentally friendly and take advantage of the state's initiatives, which are designed to support developers of clean technologies.
California hydrogen fuel infrastructure is growing quickly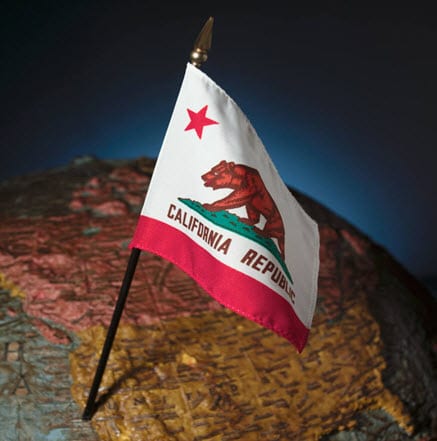 While many of the prominent fuel cell developers in the United States are based in Connecticut, California is also considered home to progress in the fuel cell field. The state is also home to one of the most comprehensive hydrogen infrastructures in the country. According to the California Fuel Cell Partnership, there are numerous hydrogen stations at various stages of development . The growth of the California hydrogen fuel infrastructure has secured Altergy's faith in the state and the company believes that the hydrogen market will continue to grow in the coming years.
Fuel cells continue to attract support from those interested in renewable energy
Fuel cells are beginning to grow in popularity, especially in the auto and telecommunications sectors. Automakers are using these energy systems to power new vehicles, while telecommunications companies are using these energy systems for backup power. Fuel cells are considered somewhat expensive when compared to other renewable energy solutions, but they are very efficient and can produce electrical power more effectively than some other systems.