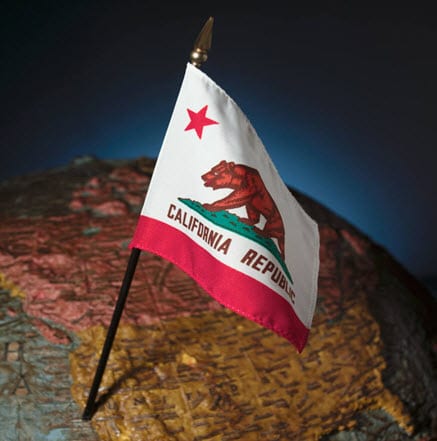 Alternative energy funding at stake in California
October 23, 2012
Alternative energy could receive more funding through legislative measure
California's funding for alternative energy and sustainability projects is at stake in this year's elections. While much of the U.S. is currently enthralled in the presidential campaign, each state is immersed in its own political campaigns that could make or break the future of alternative energy. In California, Proposition 39 will be on the ballot in November. This election season tasks state residents to decide whether funding for clean energy and efficiency projects in the state will continue or whether this funding will receive significant changes.
Proposition 39 to close loophole in tax law
Proposition 39 aims to close a corporate tax loophole that was established with the state's 2009 budget plan. The proposition is expected to generate approximately $1 billion in annual revenue for the state, which had previously been hoarder by corporations due to the loophole in the state's tax laws. The reason that Proposition 39 has become such a hot issue in the alternative energy community is because much of the money recovered through the measure is expected to be used for clean energy projects throughout the state.
Measure will pour money into the alternative energy sector
For the first five years after the measure is passed, it will put exactly half of every dollar in revenue it generates into the clean energy sector. This money will be used in a myriad of projects that concern energy efficiency and the adoption of renewable power. Some of these projects involve modernizing public schools with clean energy systems, such as rooftop solar installations, as well as providing technical support for some projects that require extensive engineering skills to get off the ground.
Many organizations endorse Proposition 39
Several organizations, both public and private, have come out in support of Proposition 39 and its potential to support alternative energy in the state. Among these groups are the California League of Conservation Voters, Natural Resources Defense Council, Sierra Club California, Climate Protection Campaign, and the Stewards of the Earth. The Los Angeles Times and Sacramento Bee have also emerged to show their support for the alternative energy plan.