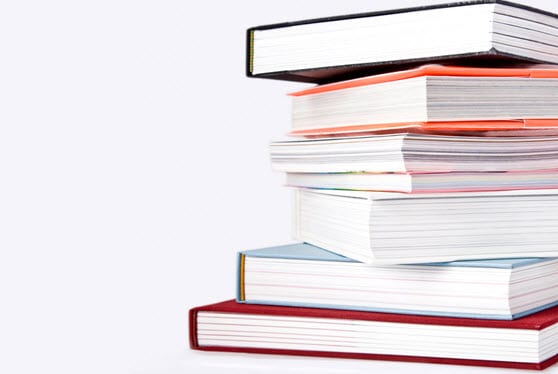 Solar energy awarded to students in Pakistan
October 24, 2012
Solar energy and education combine forces
Pakistan is now home to a fairly innovative initiative concerning solar energy and education. The government of the Punjab province has announced a new plan to reward students who perform well in school. This new initiative will provide some 300,000 students who have high academic scores with solar panels that are capable of powering a single fan and light in a home. The cost of the program is approximately $46 million.
Punjab government aims to reward good students with solar energy
Like other countries with developing economies, Pakistan has often struggled with problems concerning energy. The country's various provinces experience blackouts from time to time and many homeowners simply go without electricity for extended periods of time. The country has been making strides in alleviating this problem through the adoption of alternative energy, but these efforts have been slow and arduous. The Punjab government is keen to help in the adoption of solar energy and help students have a way to contribute to their households by doing well in school.
Solar panels able to power single fan and light
Because energy is so important to many, the initiative is expected to provide students with a powerful incentive to do well in school. The solar panels awarded to promising students are only capable of producing enough electricity to power a simple fan and a single light. These solar panels will only have a one-year warranty, suggesting that they may cease operating optimally after that time. Most conventional solar panels boast of 25-year warranties.
New incentive may create promising education opportunity
More than providing energy for a household, the small solar panels present a promising opportunity for schools in the Punjab province. Students are unlikely to have an intricate understanding of how solar panels work and the prospects of solar energy. Educators can take this opportunity to teach students about clean energy and the benefits that can be had through its adoption. Such an initiative could prepare students for a future that may be filled with clean technology and alternative energy systems.