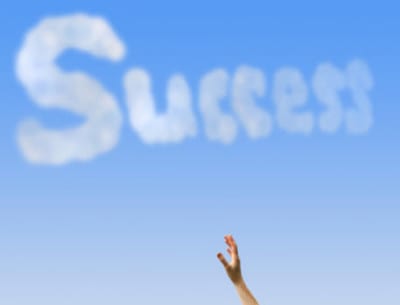 Alternative energy news: EU passes emissions trading measure
July 9, 2013
Emissions trading makes alternative energy news thanks to ambitious emissions trading measure
Emissions trading has made alternative energy news headlines this week as the European Parliament passes a vote approving a plan to reduce the number of unsold carbon credits that are part of the European Union's Emissions Trading System. The EU has become a somewhat active carbon trading region, backed heavily by the governing body's interest in renewable energy and the mitigation of the effects of climate change. The new measure is meant to generate more activity among companies and organizations throughout Europe in terms of embracing renewable energy and develop carbon neutral solutions.
Measure halts sale of 900 million carbon credits
The measure approved by the European Parliament puts a halt on the auction of approximately 900 million carbon credits. These credits were introduced into a market that was already somewhat saturated with some 1 billion credits that had yet to be sold. The introduction of these 900 million credits effectively caused the overall cost of carbon credits to plummet, reducing their value to the European Union and companies alike. After the measure's passage was announced, the value of these carbon credits immediately jumped by 9.3%.
Measure heralded as success for emissions trading
The measure made alternative energy news headlines and is being heralded as a major success in emissions trading. The measure is expected to provide some leeway for the Emissions Trading System, which will be exploited to introduce reforms to the system and make it more accommodating of modern needs. There are those that oppose the measure, however, due to the fact that it is meant to promote emissions trading and renewable energy. Poland is among these opponents and is heavily dependent upon coal for its energy.
EU member states currently negotiating terminology of the measure
Emissions trading does not often grab the attention of the alternative energy news scene, but the European Parliament has successfully managed to make a very prominent move on the cap-and-trade front. While the measure has overcome its single largest legislative hurdle, the European Parliament is currently in negotiations with representatives of EU member states concerning the final wording of the measure and how certain terminologies may affect certain countries.