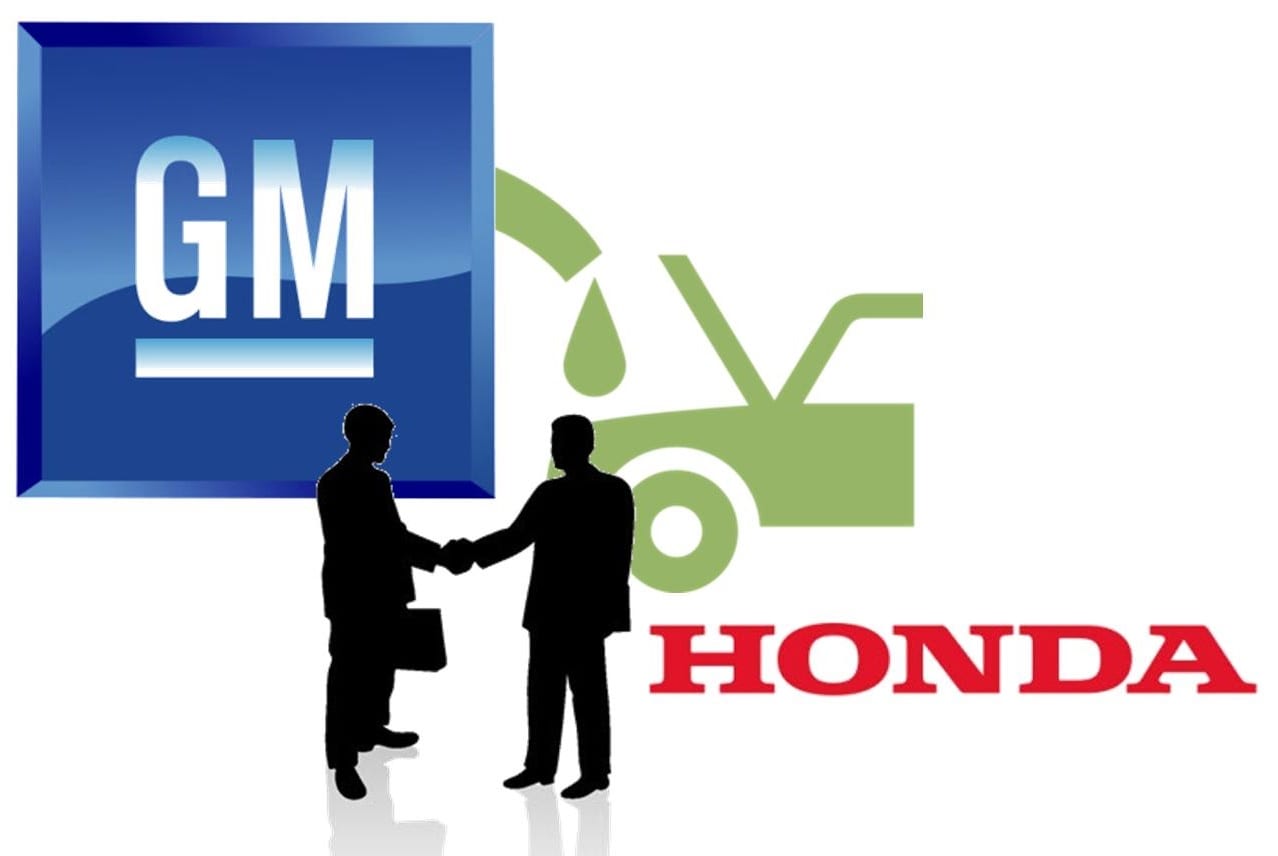 GM and Honda team for the sake of hydrogen fuel
July 9, 2013
New partnership could help resolve challenges facing hydrogen fuel
Hydrogen fuel continues to gain ground in the field of transportation, but there are still several challenges that exist that could derail any progress made on this front. Many of these challenges are being confronted by the auto industry, but automakers are quickly coming to the realization that they cannot overcome these issues alone. While some automakers have managed to form partnerships with government bodies, a growing number of these companies are beginning to turn to one another for the sake of the future of hydrogen fuel.
GM and Honda announce partnership
This week, General Motors and Honda announced that they have joined forces. This new partnership has its roots in hydrogen fuel and its uses in transportation. The partnership is meant to address the various issues that exist in the hydrogen transportation sector, namely the cost of hydrogen fuel cells and the vehicles they will be used to power in the future. Through this partnership, both General Motors and Honda will work to resolve these issues over the next seven years.
Automakers will work to address cost and infrastructure issues
Cost will be a major focus for the partnership, but so too will be infrastructure. Hydrogen-powered vehicles will rely heavily on a comprehensive fuel infrastructure in the same way that conventional vehicles do today. There is, however, a definitive lack of a comprehensive infrastructure in many parts of the world. Without a working infrastructure, hydrogen transportation is not likely to find the success that the auto industry expects to see. Thus, automakers have been working to develop this infrastructure around the world.
Auto industry growing more aggressive in regards to hydrogen fuel
Many of the world's largest automakers have plans to release hydrogen-powered vehicles in 2015, giving the auto industry relatively little time to overcome the challenges that exist in hydrogen fuel. General Motors and Honda may be able to resolve some of these issues, but they will not be alone in this endeavor. Daimler, Ford, and Nissan have also joined forces to address the challenges facing hydrogen transportation.