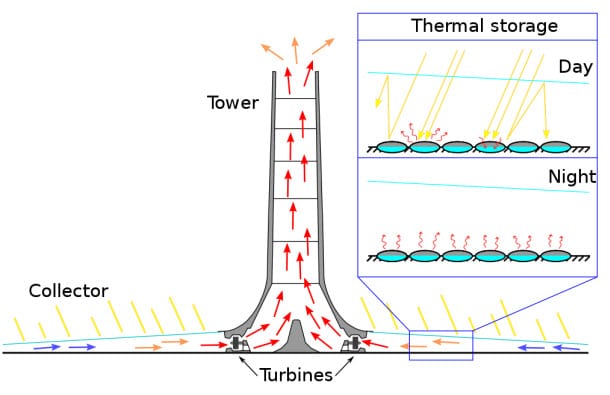 Ambitious solar power projects gets full funding from the state of California
February 20, 2012
0
By
Angie Bergenson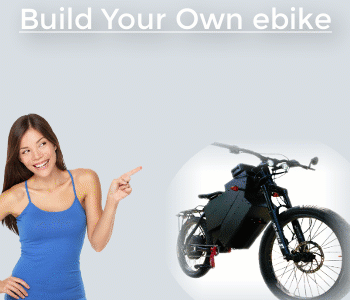 EnviroMission, an Australian alternative energy company, has announced that its ambitious solar power project, called the Solar Tower, has received full funding for development and construction from the Southern California Public Power Authority. The Solar Tower will be more than 2,600 feet tall and will have a massive greenhouse canopy at its base. The canopy will send heated air up the tower, spinning turbines and generating electricity along the way. The project is planned to take root in Arizona.
_____________________________________________________
Ad -

#1 Ways to Double Your Productivity For Life
By Jason Fladlien, referred to by many as "One of the top 5 living marketers on the planet". How did he get there? By working smart. Get twice as much out of your day with Jason's easy system -
Learn More Here
_____________________________________________________
In October of 2010, EnviroMission was authorized by the Southern California Public Power Authority to sell electricity generated by solar power. The company has since been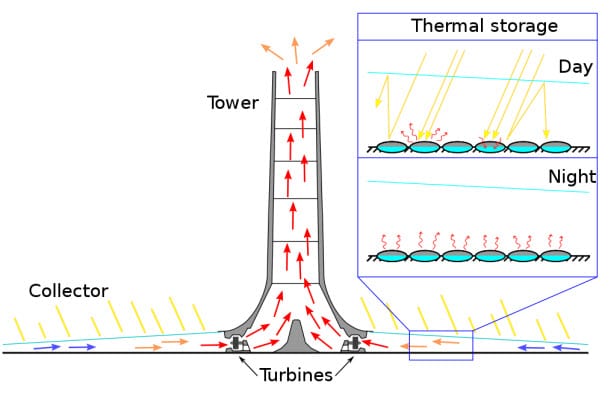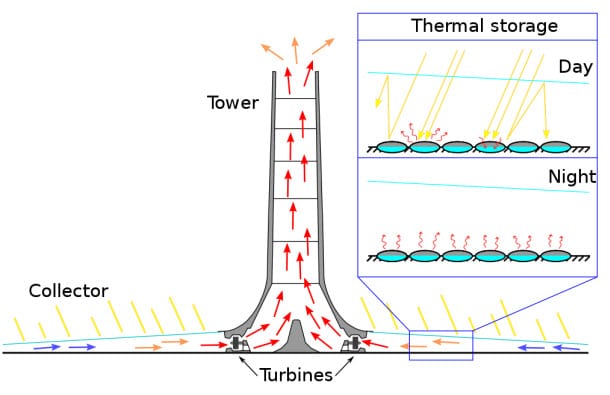 working to create the Solar Tower, which would be used to feed the energy grids of both California and Arizona. The project could power thousands of homes in both states without producing any harmful emissions. Similar towers exist in Europe and Australia, but few are as expansive as the Solar Tower project.
The project has taken a major step forward but its future is not yet set in stone. The funding provided must still go through legal processes that could take months to finalize, which means the project may not be finished being built until sometime next year. Nonetheless, EnviroMission will continue to raise support for the project in the hopes of expediting the funding process and making the project a reality in the U.S.