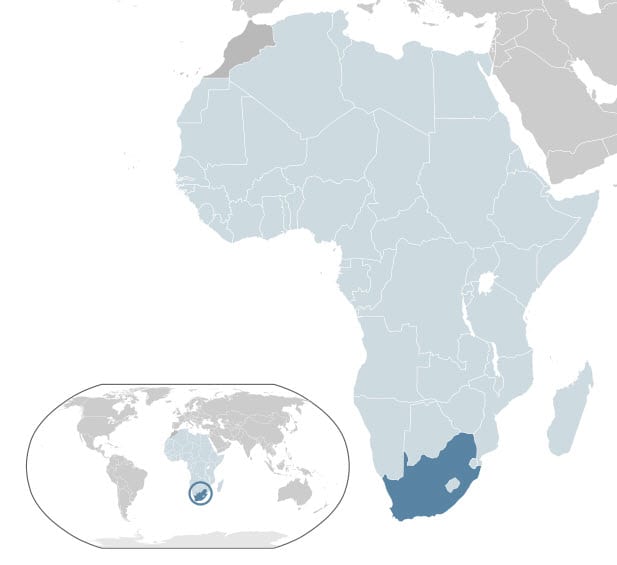 Anglo Platinum to launch first hydrogen-powered locomotive in South Africa
February 18, 2012
Anglo American Platinum, the world's largest platinum mining company, has announced that it will be testing a new hydrogen-powered locomotive.
The locomotive will be tested at various mining sites in Africa and will haul resources to and from these sites. The company believes that hydrogen can significantly improve efficiency while reducing its impact on the environment. Anglo Platinum has been a proponent of hydrogen energy for years, but has only recently begun incorporating the fuel in its operations.
The company hopes to show how effective hydrogen fuel can be in the mining industry. While the initial locomotive will function on the surface, Anglo Platinum hopes to begin using a similar system for underground transportation at some point next year. The company hopes to have its first hydrogen-powered locomotive fully operational by March or April of this year.
Last year, Anglo Platinum opened its first hydrogen fuel cell power plant.
The fuel cells at the power plant are powered by coal bed methane provided by sister company Anglo Coal. This power plant provides electricity for many of the mining operations in South Africa. The company has been working with the South African government to promote hydrogen as a fuel source. South Africa is home to one of the riches supplies of platinum in the world, which makes manufacturing fuel cells less expensive for Anglo Platinum.