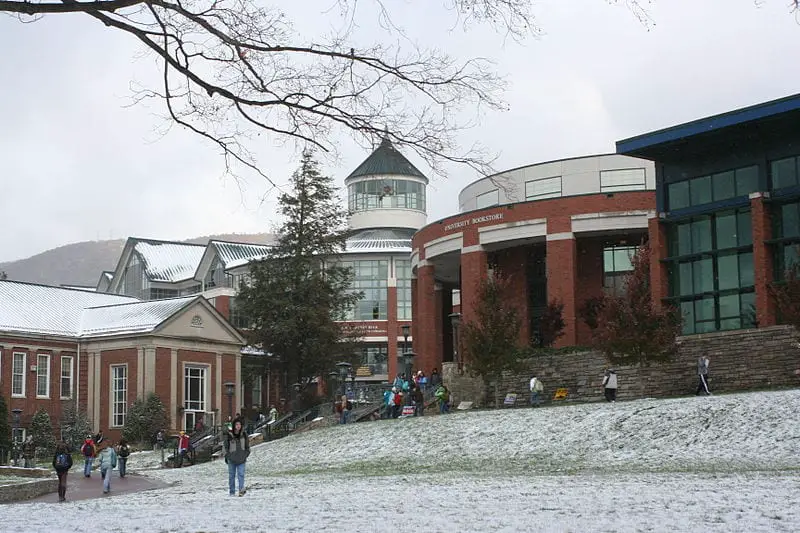 Appalachian State University students take alternative energy seriously
January 11, 2013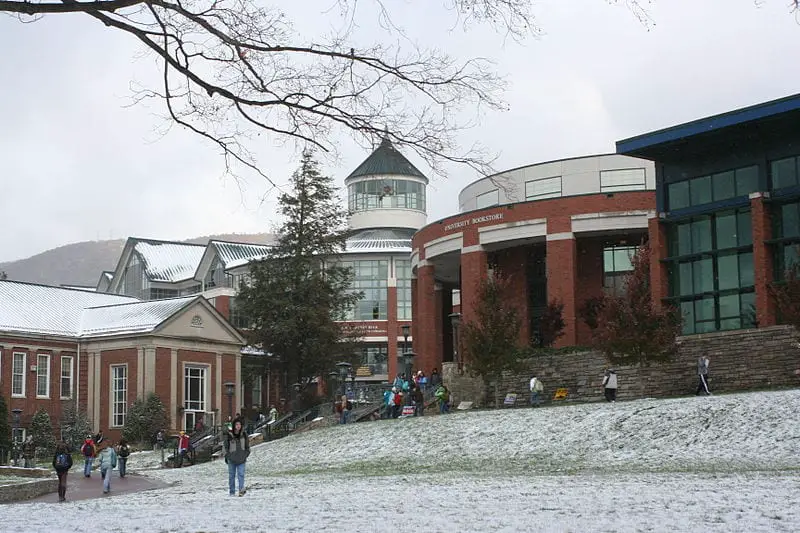 Students attending ASU are committed to using alternative energy and have proven so by charging themselves a fee that helps fund projects geared towards renewable sources of energy.
A first at ASU
Dr. Edelma Huntley, ASU chief research officer, said, "To my knowledge, this may be a first – students providing funding for faculty research." The Renewable Energy Initiative, started up in 2004 by students, was created to help create and support on-campus renewable and alternative energy. The goal was to reduce the campus reliance on fossil fuels. The fee set by REI is a mere $10 a year for each student. The money has gone towards a solar thermal water heating system and a 100 KW wind turbine to generate power.
REI/URC grant program
The University Research Council began a partnership with REI to fund a new grant program. Each of the entities provides funding for the grant, totally $20,000. This money is broken up into six grants of varying amounts. The money must be used for research in renewable energy for the ASU campus. This includes not only alternative energy but also for new ideas for reducing carbon emissions for a greener campus.
Director of sustainability at ASU believes that the new grant program shows sincere interest by students to help the university to reach a goal set by the college to reduce its carbon footprint by half by the year 2025. The long term goal is to leave no carbon footprint by the year 2050. This goal is of high priority to ASU.
Appalachian dedication to sustainability
Dedication to sustainability and the environmental are important at Appalachian State University. The college boasts the oldest sustainable development program in the nation. The Assoc. for the Advancement of Sustainability in Higher Education gave ASU a STARS gold rating in the year 2012 for its hard work. They are ranked fourth in the country for this distinction.
They have also been rated as one of the top ten "Coolest Schools" but SIERRA magazine for its progress and dedication to alternative energy, solving climate issues, and working towards sustainability. Additionally, ASU was also noted on The Princeton Review "Guide to 322 Green Colleges" in 2012.