Apple files patent for new hydrogen fuel cell system
September 8, 2015
Patent outlines the use of fuel cells to power mobile devices
The U.S. Patent and Trademark Office has released a new patent application from Apple for a "Fuel Cell System to Power a Portable Computing Device." The patent outlines using a hydrogen fuel cells to power mobile devices, such as smartphones and laptops. Using these energy systems in such a way is not a new idea, as Intelligent Energy, a leading developer of fuel cells, recently unveiled its own fuel cell battery, which was designed to power a prototype iPhone.
Fuel cells could be integrated into portable electronics for the sake of power
In the patent, Apple identified a way that it could use hydrogen fuel cells to power electronic devices without adding extra weight. Using an external fuel cell system, these devices could be charged in a quick manner or serve as a primary source of power. Considering the effectiveness of fuel cells, such a system could keep a mobile device charged for more than a week. Apple envisions a future where fuel cells are built directly into electronics, which would make them more energy efficient.
Apple has filed patents for fuel cell systems in the past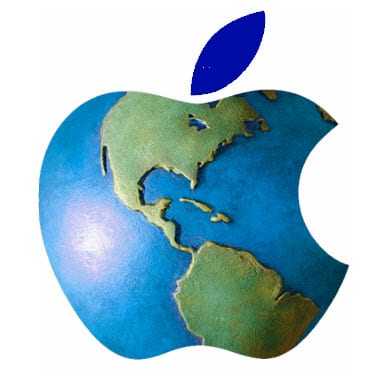 This is not the first time Apple has applied a patent for hydrogen fuel cell technology. In 2011, the company filed an application for a portable computing device, which would be equipped with a fuel cell system. Earlier this year, the company also filed a patent for an external fuel cell system that would be used to power mobile devices.
Hydrogen fuel cells continue to gain popularity throughout several industries
Hydrogen fuel cells are becoming more popular when it comes to providing access to renewable energy. These energy systems have been used in several industrial sectors for years and have recently become a top interest among automakers. Apple has been using fuel cells for some time, as these energy systems power one of the company's major data centers in North Carolina. Apple continues to show interest in hydrogen fuel and fuel cell technology, which it hopes will help it become more environmentally friendly.