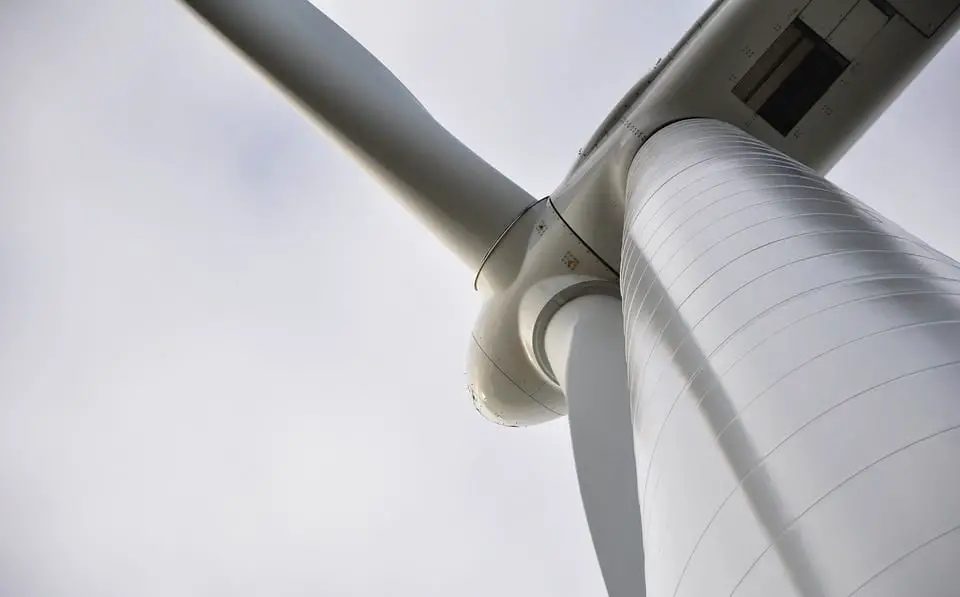 Apple will be powering its Oregon data center with wind energy
May 1, 2017
Company plans to purchase wind energy in order to power Oregon data center
Apple has announced that one of its data centers in Oregon will derive electricity from a new wind energy system that will be built in the near future. The company plans to receive all of its electricity from renewable sources in the coming years, and wind power will play a major role in this endeavor. Apple is currently one of the world's largest investors in clean power, and is currently making major changes to the way it develops products in order to mitigate its impact on the environment.
New wind project has a maximum capacity of 404 MW
The wind energy system that will be providing power to Apple is being built by Montague Wind Power. Construction on the first phase of the project is expected to begin in September of this year. Once completed, the wind energy system will be able to produce 404 megawatts of electrical power. Apple will be purchasing approximately 200 megawatts of the electricity that the wind energy system produces.
Wind energy is becoming more attractive to large companies
Wind power has come to establish a significant presence in the United States, largely due to the amount of support it has received from the federal government. Large companies like Apple are investing in the development of this sector in order to become more environmentally friendly and reduce their consumption of fossil-fuels. In the United States, these companies are also feeling pressure to comply with emissions regulations, which call for a significant reduction in the amount of greenhouse gases that companies produce throughout the year.
Apple is deriving electricity from several renewable sources
Apple is not relying solely on wind energy, of course. The company will also be purchasing electricity from a 56 megawatts solar project in Oregon. The project is currently under construction and the electricity will be used to provide power to Apple's data center in the state. The data center will also derive energy from two hydropower projects that can generate a combined 12 million kilowatt-hours of electricity.