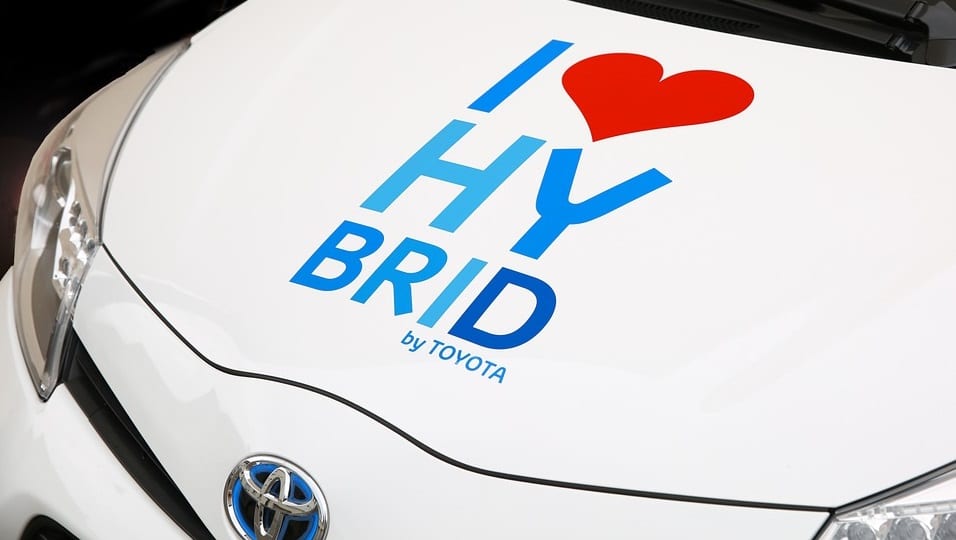 Toyota is experimenting with new types of hydrogen fuel cells
May 1, 2017
Toyota is using a new fuel cell system to power a manufacturing facility in Japan
Toyota has become a prominent name in the fuel cell industry. The company has showcased how capable hydrogen fuel cells are at providing power for vehicles and, in emergency situations, even homes. The company's focus on fuel cells is part of its overarching effort to rely more heavily on clean power and make transportation more environmentally friendly. Now, the automaker is experimenting with a new fuel cell system that is being used to power one of its manufacturing facilities in Japan.
The fuel cell system used natural gas to produce hydrogen
The facility makes use of a hybrid fuel cell, which derives the hydrogen it needs to operate from natural gas. The prototype system is meant to provide the facility with the electrical power it needs without relying solely on hydrogen. While hydrogen is quite abundant, the production process makes accessing this fuel somewhat inconvenient. In order to overcome this issue, the fuel cell system separates natural gas into hydrogen and carbon monoxide, allowing it to generate electrical power as needed.
Toyota suggests that new system is more efficient than hydrogen fuel cells
The prototype system makes use of hydrogen fuel cells as well as a small gas turbine. The turbine is used to provide oxygen to the fuel cell. The oxygen then reacts with the hydrogen and the carbon monoxide and generates a charge. According to Toyota, the system can generate 250 kilowatts of electrical power and operates at 53% efficiency. Toyota suggests that the system is more efficient than conventional hydrogen fuel cells. The company has not yet revealed if it plans to use the new system in a future vehicle.
Hydrogen fuel cells continue to expand beyond transportation
Hydrogen fuel cells have been used for industrial purposes for many years, but have only recently entered into the transportation space. Toyota believes that hydrogen fuel cells could be the future of clean vehicles, but is also willing to use the energy systems to power its manufacturing operations. Several other automakers are experimenting with hydrogen fuel cells in this way as well.