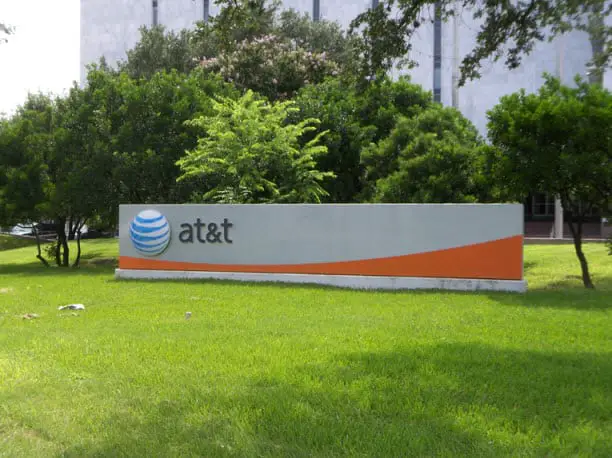 AT&T and Bloom Energy team to bring fuel cells to California
July 22, 2011
AT&T and Bloom Energy, a manufacturer of hydrogen fuel cells, are partnering to install several fuel cell units in 11 different AT&T offices throughout California.
Bloom Energy will be providing their renowned Bloom Boxes, fuel cell units that produce more than 7.5 megawatts of electricity, enough to account for the majority of the energy demand coming from the offices. The units are little larger than mini-fridges and can be run on anything from natural gas to solar power. The only emissions of the fuel cells are clean water and highly oxygenated water vapor.
Bloom will be providing 75 fuel cells in total, which together will be producing enough electricity to power 5,600 homes. AT&T will be putting the fuel cells to use in their Californian offices. They will also be used to power network equipment, which will cut back on the often unexpected lulls in Internet service.
Along with hydrogen, AT&T has been eager to support solar energy initiatives.
The telecommunications company has invested in 19 solar projects that will begin running later in the year. The company's support of alternative energy is part of an overarching goal of carbon neutrality.
Bloom Energy's fuel cells will be fully operational by mid-2012, and will cut emissions by an average of 50%.
Given the benefits of hydrogen fuel, many other utilities companies may be following AT&T's example in the future.