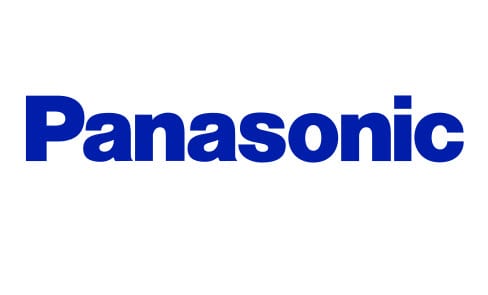 Panasonic to open a new fuel cell development center in Germany
July 23, 2011
Adding further momentum to the swelling tide of big-name companies surging into the hydrogen fuel industry, Panasonic has announced that it will be opening a new fuel cell research center in Germany.
The company has enjoyed monumental success with its Ene-Farm venture in Japan. The Ene-Farm is the world's very first residential fuel cell system, a feat that has set the standard for several such endeavors the world over. Now, the Japanese company is seeking to expand hydrogen's reach by setting up a new development center in Langen, Germany.
The new research center, called the Panasonic Fuel Cell Development Office Europe, is part of the company's European development branch. Japan has long been the home for technological innovation, especially when it comes to hydrogen fuel. Europe, however, is showing signs of profound acceptance and adoption of fuel cell technology, rivaling that of the East. Because of this, Panasonic has deemed that Europe is a key staging ground for the expansion of its fuel cell division.
The region is home to many of the world's most prestigious automakers, many of whom support fuel cells in the utmost. Panasonic, however, believes that fuel cells can play a major role in powering homes, not just vehicles. While it is unclear whether the company plans to reproduce its Ene-Farm system in Europe, it is certain the Panasonic is eager to become the leader of green innovation.