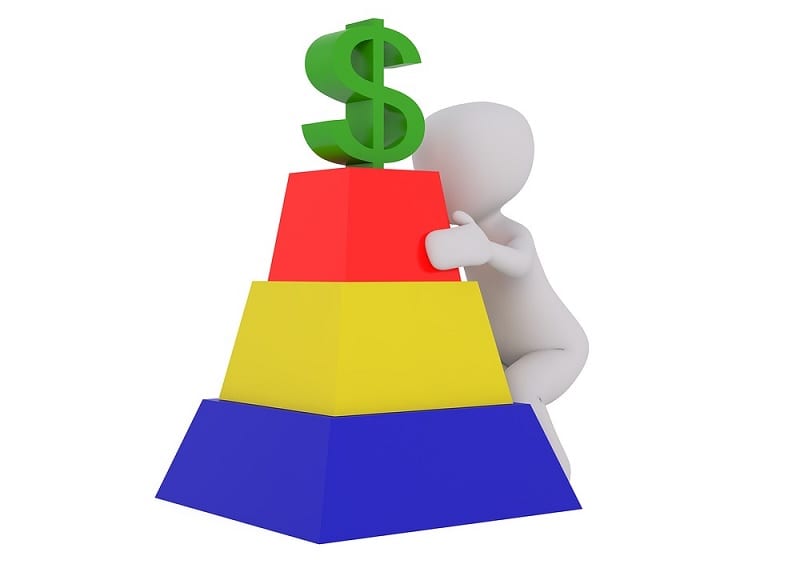 Solar energy industry reaches its cost goal in the US
September 18, 2017
DOE report shows that the solar energy has achieved its SunShot Initiative goal
The U.S. Department of Energy has released a new report that shows that the solar energy industry has achieved its 2020 utility-scale cost goal. The goal was set by the SunShot Initiative, a federal endeavor that calls for the adoption of solar power. The solar energy industry was able to achieve this goal well ahead of schedule due to the rapidly declining cost of photovoltaic technology. Currently, the average cost of utility-scale solar power is 6 cents per kilowatt-hour.
DOE to expand its focus on solar initiatives throughout the country
With this achievement, the Department of Energy is now looking to expand its vision for the future of the solar energy industry. The federal agency intends to place greater focus on the Solar Energy Technologies Office. Through the office, new funding programs will be launched in order to further support the development of new solar projects. A great deal of support will be shown to research and development initiatives. These initiatives are meant to further drive down the cost of solar power.
$82 million in funding will be used to aid solar energy industry projects
The Solar Energy Technologies Office has announced some $82 million in funding for two sectors of the solar energy industry. Approximately $62 million of this funding will support the advancement of concentrated solar power technology. This technology is used to concentrate sunlight in order to allow solar power systems to generate more electricity. Such technology is becoming quite popular in arid climates, where sunlight is abundant and solar power potential is quite high.
Agency seeks to support power electronics technology
The agency will be committing another $20 million to early-stage projects focused on power electronics technologies. These technologies are essential for connecting solar power systems to existing energy grids. By making these technologies more efficient, solar power is likely to become a more attractive option. Stress on existing energy grids will also decline as power electronics become more advanced.