Audi Q6 to have a hydrogen fuel cell version
June 29, 2015
Audi has plans to make clean versions of its new Q6 vehicle
German automaker Audi has been making progress in the development of its new clean vehicle line-up. The company has become interested in clean transportation, hoping to establish a stronger presence in markets that are becoming increasingly environmentally conscious while also complying with the emissions regulations taking root in these markets. Audi has now announced that it has plans to add a new plug-in hybrid and a fuel cell vehicle to its clean transportation line-up.
Q6 will come as an all-electric vehicle, as well as other environmentally friendly models
The company's all-electric vehicle, the Q6, has already attracted a great deal of interest from consumers and organizations interested in low emission vehicles. The vehicle was first announced earlier this year and the automaker plans to launch other versions of this model in the future. One of these models will be a plug-in hybrid, which will be released after the all-electric version of the model is launched. The Q6 will also come in a model that uses hydrogen fuel as a main source of energy.
Audi shows interest in hydrogen fuel cells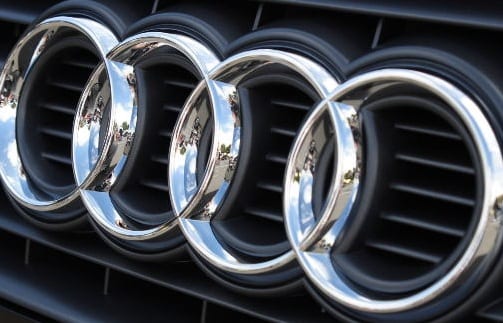 The fuel cell version of the Q6 will likely release some time after the hybrid version of the vehicle. It will make use of a hydrogen fuel cell, which generates electrical power through the consumption of hydrogen. For Audi, this will be something new, as the company has not yet launched a fuel cell vehicle in the commercial market. Audi has expressed interest in developing a fuel cell vehicle for some time, but fuel cell technology had been lacking in the past, which has left automakers with limited interest in this technology.
Audi expected to release information about the Q6 at upcoming events
Audi has yet to release specific information about the Q6 and its various iterations. The automaker is expected to release this information at upcoming events in the hopes of generating more interest for its new vehicle. If the Q6 proves successful, it may add more momentum to the company's interests in clean transportation and the development of zero emission vehicles.