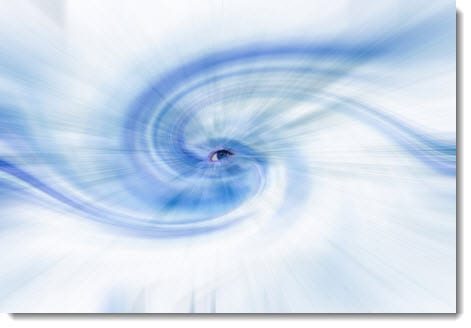 Ballard Power sets sights on materials handling for new hydrogen fuel cells
June 15, 2012

Company shifts focus away from auto industry in the interest of profitability
Ballard Power, a leading manufacturer of hydrogen fuel cells, has been making changes to its operational focus recently in an effort to seek out profit. Like other fuel cell manufacturers, Ballard has had trouble attaining profitability, despite the increasing popularity of hydrogen fuel cells. The company has long providing fuel cells for the auto industry, which has become one of the chief advocates of hydrogen fuel. Now, the company is turning to the materials handling sector, believing that it will provide the company with the much-needed profitability it has been searching for.
Ballard's shift in focus could bring financial success
When current CEO Jon Sheridan entered into his position in 2006, he predicted that the company was heading for financial ruin due to its inability to make good on the promises it had been making to shareholders. Under Sheridan's guidance, Ballard has managed to approach the verge of profitability due to its increasing focus on developing hydrogen fuel cells for forklifts. Developing energy systems for forklifts may be a far cry from the company's plans to provide the auto industry with hydrogen fuel cells, but the company has managed to gain a degree of financial success nonetheless.
Materials handling sector craves hydrogen fuel cells
Fuel cells are quickly becoming a staple for the materials handling sector. Many companies, including Coca-Cola, have adopted hydrogen-powered forklifts into their operations, putting these vehicles to work at distribution centers around the world. Other fuel cell companies have targeted the materials handling space as a viable way to attain profitability, but none have yet managed to cross that threshold.
Profitability continues to be an elusive goal for many fuel cell companies
Profitability has long eluded the fuel cell industry. Ballard Power has been one of the few companies that have managed to close edge closer to the elusive goal, but only through shifting focus away from the auto industry. The demand for hydrogen fuel cell systems continues to grow in the materials handling sector, however, which could mean that fuel cell companies may reach profitability in the coming years if they can meet that demand.