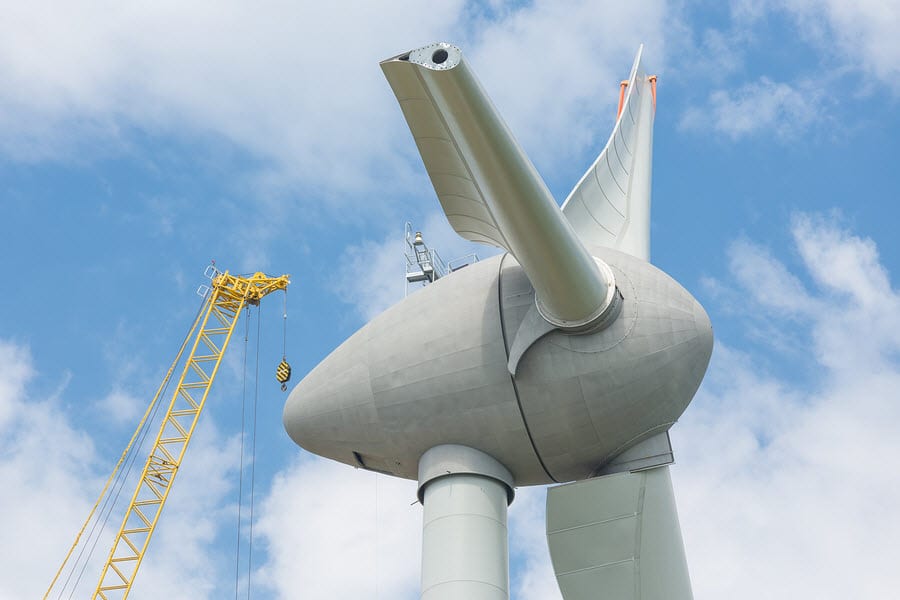 Department of Energy pulls funding from offshore wind energy project
January 9, 2017
Department of Energy will no longer be supporting Fishermen's Energy project
Offshore wind energy has encountered yet another problem in the United States. The country is home to one of the world's largest offshore wind farms, but support for this sector has begun to drop off. The Department of Energy is set to pull funds from one of the offshore wind energy projects it was supporting; a project located in New Jersey. Fishermen's Energy was slated to develop the project, but the company failed to submit power offtake contracts by the end of last year, which is why the Department of Energy will be pulling funding.
Offshore wind energy project has encountered several challenges in the past
The Department of Energy had committed $40 million to the offshore wind energy project. Of this, $11 million has already been spent. Fishermen's Energy planned to construct six wind turbines off the coast of New Jersey. The project encountered significant challenges from the state, with regulators rejecting the plans from Fishermen's Energy three times. This resistance prevented the company from submitting its contracts in a timely manner.
Wind projects continue to face challenges
In May of 2016, the Department of Energy approved $10 million of funding for three wind projects, of which the Fishermen's Energy project was included. These projects where eligible for an additional $40 million in funding. Failure to submit power offtake contracts means that Fishermen's Energy will no longer have access to federal financial aid. The company intends to continue development on its offshore wind energy project, despite the lack of federal funding.
Offshore wind energy sector may encounter resistance from the federal government
Offshore wind energy has experienced a period of rapid growth in the United States, but the country's continued support for this sector may slow in the coming years. Incoming president-elect Donald Trump has been critical of wind energy in general. He has also expressed his intent to show more support for fossil-fuels. How this will impact the clean energy sector is still unclear.