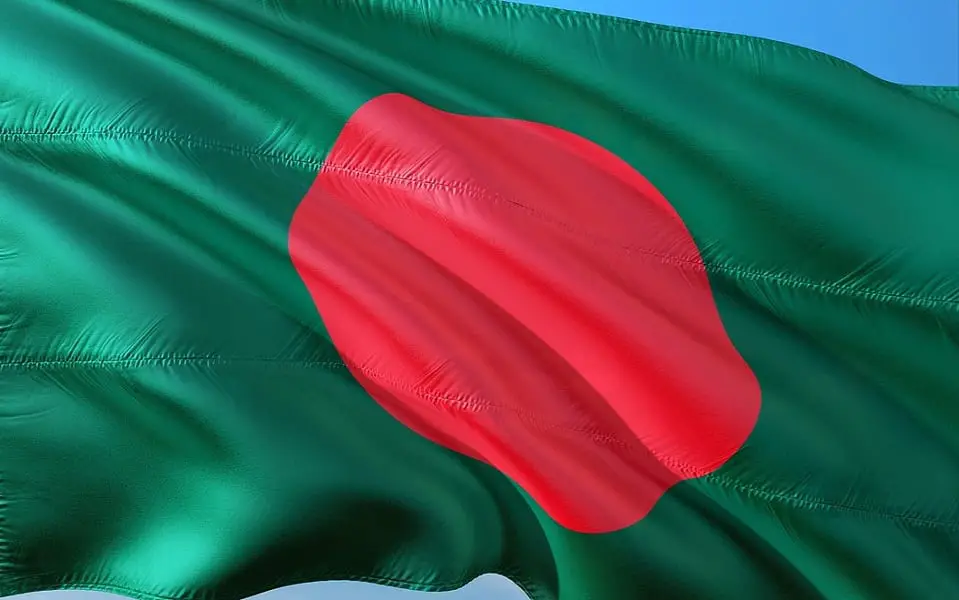 Bangladesh renewable energy market receives support from the World Bank
June 4, 2018
World Bank invests $55 million into Bangladesh
The government of Bangladesh has entered into a new deal with the World Bank. Per the deal, the World Bank will provide $55 million to help expand the use of renewable energy in rural parts of the country. The Bangladesh renewable energy sector has been growing slowly in recent years, but new investments have been adding more momentum. The country is now working to bring clean power to rural communities in order to ensure they have reliable access to the electricity they need.
Funding will help bring clean electricity to rural communities
The funding from the World Bank will be funneled into Bangladesh's Second Rural Electrification and Renewable Energy Development Project. The project aims to install 1,000 solar-powered irrigation pumps, 30 small solar grids, and some 4 million improved cooking stoves in rural communities. The government believes that these new solutions will help rural communities overcome some of the challenges they are currently experiencing.
Country's solar sector has been growing since 2003
The World Bank has been aiding the Bangladesh renewable energy market grow since 2003. Backed by this aid, Bangladesh has become home to an expansive domestic solar energy sector, which provides reliable electrical power to 14% of the population. Ultimately, the government hopes that clean power will help eliminate poverty and open up new economic opprtunities for the country as a whole.
Bangladesh receives funding to help fight against climate change
Bangladesh has also received some $20 million from the Green Climate Fund. The fund provides financial aid to developing counties to help them mitigate the effects of climate change. Bangladesh intends to use this funding to provide improved ovens to communities. These ovens produce 90% less emissions than their conventional counterparts.