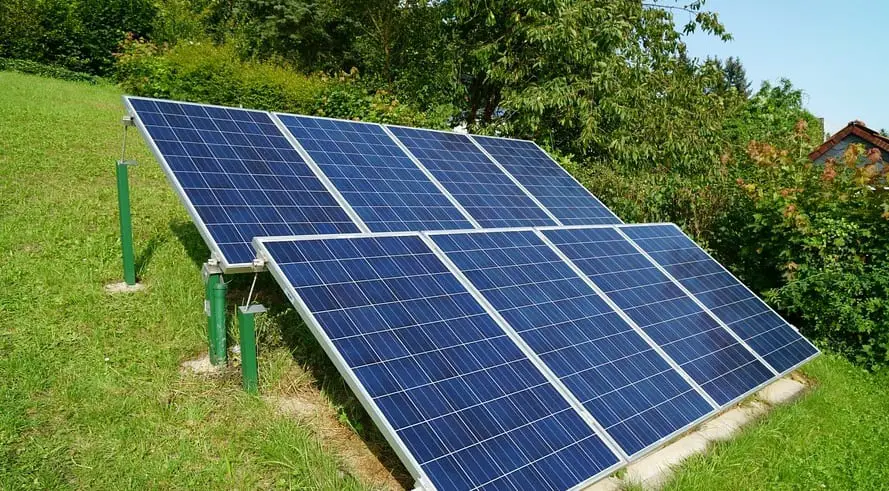 Solar energy sector faces new tariff recommendations
November 6, 2017
International Trade Commission is recommending revised tariffs
The U.S. International Trade Commission has issued new recommendations concerning applying trade tariffs on imported silicon-based solar cells and panels. One of the recommendations involved imposing a licensing fee on some solar energy equipment. This particular concept was first developed by the Solar Energy Industries Association. The new recommended tariffs coming from the International Trade Commission are somewhat more modest than the tariffs the organization had considered previously.
New tariffs could help domestic companies become more competitive
The commission is recommending that a tariff of up to 30% should be imposed on imported silicon-based solar cells. Tariffs between 10% and 35% are being recommended on solar panels that come from other countries. These recommendations will be delivered to the Trump Administration by November 13 of this year. The tariffs are meant to provide domestic companies with a better ability to compete with foreign companies. Domestic companies have, in some cases, lost their position in the market due to a flood of foreign products coming to the United States.
Tariffs could slow the development of new solar energy systems
While tariffs may prove beneficial for some domestic companies, they may have a detrimental impact on the solar energy market as a whole. According to predictions from GTM Research, applying a 30% tariff on foreign solar products would increase the overall cost of electricity generated by solar cells and panels. The organization also suggests that tariffs could reduce utility-scale solar energy installations by 9%. GTM Research does note, however, that new tariffs would have relatively little impact on rooftop solar energy installations.
Solar advocates are concerned about the impact the new tariffs may have
Solar advocates have been calling for modified tariffs in order to ensure that the solar energy sector continues to thrive. Solar power has become quite popular throughout the United States, largely due to the availability and accessibility of solar products. Many of these products come from foreign manufacturers. Tariffs could prevent some of these manufacturers from bringing their products to the country, which could significantly slow the development of new solar energy projects.