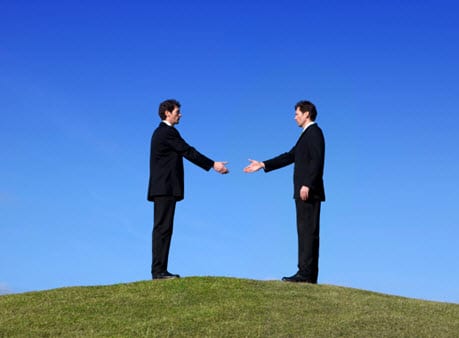 Bloom Energy to form hydrogen fuel joint venture in Japan
July 30, 2013
Asian market proves attractive to hydrogen fuel cell developers
Bloom Energy, a leading developer of hydrogen fuel cells, has been working to expand the adoption of its line of solid oxide fuel cells. These types of fuel cells are typically used for industrial purposes, but have grown more popular as residential energy systems. Over the past few years, Bloom Energy has been able to supply these fuel cells to prominent consumers throughout the U.S. Now, the company is preparing itself to enter into foreign markets, hoping to find success outside of the U.S., where hydrogen fuel and fuel cells are gaining strong support.
Bloom Energy teams with SoftBank for new venture
Bloom Energy has announced its intent to form a joint venture with Japan's SoftBank, one of the country's largest telecommunications companies and owner of Sprint. The joint venture will be called Bloom Energy Japan Limited and this subsidiary of both Bloom Energy and SoftBank will be responsible for providing Japanese consumers with fixed-rate power purchase agreements that will last for twenty years or more. The venture is meant to further expand the adoption of hydrogen fuel and fuel cells among homeowners in Japan, where this form of renewable energy has already established a strong foothold.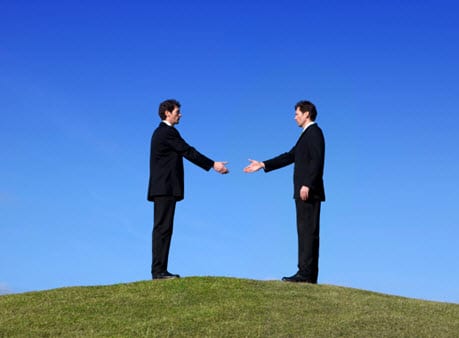 Japan is well acclimated to hydrogen fuel and fuel cells
Japan is currently one of the leading markets for hydrogen fuel cells. The country is home to the Ene-Farm, an expansive hydrogen fuel network and provider of fuel cells. The Ene-Farm has introduced Japanese consumers to fuel cells and highlighted the benefits that can be had through using these energy systems for residential power. In the wake of the Fukushima disaster, when a massive tsunami devastated valuable nuclear energy facilities in Northern Japan, the Ene-Farm was able to supply a significant portion of the energy needed in Tokyo.
Asian market may hold significant promise for ambitious companies
The Asian market has proven very attractive to the fuel cell industry as a whole. Developer FuelCell Energy has established a presence in South Korea, where it is finding relative success. ClearEdge Power is also working overseas to cater to the demands of the Asian market. Bloom Energy is currently considered one of the most successful companies within the fuel cell industry, having won prestigious clients, such as Apple, with its innovative hydrogen fuel cell systems. If the company can align itself with the interests of the Asian market, it may be able to establish a formidable presence within the region.