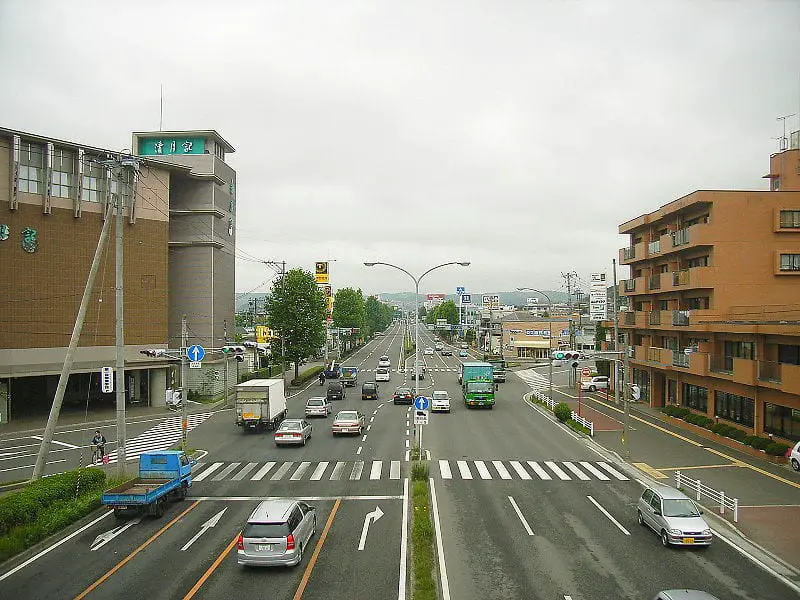 Japanese task force supports hydrogen fuel for transportation
July 1, 2013
New task force formed in Japan to support hydrogen fuel
Hydrogen-powered vehicles have been receiving a strong amount of attention recently, largely due to the efforts of automakers. Much of the auto industry has invested itself into the development of a new generation of vehicles that operate on hydrogen fuel rather than conventional fuels. Thus far, this endeavor has been met with varying degrees of support and criticism. In Japan, hydrogen transportation has won a powerful new advocate, which is actually comprised on many of the country's major industrial, energy, manufacturing, companies and political parties.
Task force comprised of many companies and influential organizations
A new task force has been established in Japan, led by former Environment Minister Yuriko Koike. The task force is comprised with companies such as Toyota, Nissan, Honda, JX Nippon Oil & Energy, Kawasaki Heavy Industries, and the Iwatani Group. Some political parties have also involved themselves in the task force, such as the Liberal Democratic Party and officials from the Trade Ministry. The task force aims to ensure that Japan becomes the dominant force in the field of hydrogen transportation.
Cost of new vehicles to be addressed by task force
In order to ensure that hydrogen transportation becomes a success within the country, the task force will focus on issues concerning infrastructure and the cost of hydrogen-powered vehicles. Toyota, Honda, and Nissan all have plans to launch hydrogen-powered vehicles in the near future. In Toyota's case, the automaker intends to sell these vehicles for approximately $51,000. The ultimate cost of these vehicles is likely to be lower, however, as the task force formulates subsidy plans and tax reforms to make these vehicles more available to a wider range of consumers.
Hydrogen fuel infrastructure remains a top priority
The establishment of a comprehensive hydrogen fuel infrastructure is also a major priority for the task force. Without a working infrastructure, hydrogen-powered vehicles are not likely to find any traction with consumers. The task force aims to help relax the regulations concerning the construction of new fuel stations in several parts of the country, believing that a working hydrogen fuel infrastructure will be capable of supporting the commercialization of hydrogen-powered vehicles by 2015.