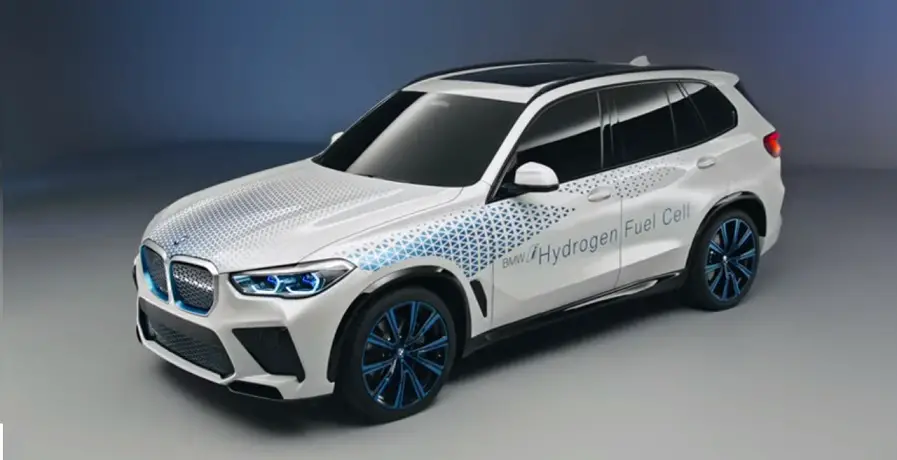 BMW i Hydrogen NEXT makes its debut at the 2019 Frankfurt Auto Show
September 11, 2019
The new concept car is only a preview of what BMW has in store for 2022.
The German automaker has officially unveiled the BMW i Hydrogen NEXT at the 2019 Frankfurt Auto Show. According to the company, the hydrogen-powered concept car is merely a preview of a small series of hydrogen fuel cell BMW X5 vehicles that have bene planned for production in 2022.
Fuel cell technology can be integrated into the BMW X5.
"In 2022, the BMW Group is planning to present the next generation of hydrogen fuel cell electric drive systems in a small-series vehicle based on the current BMW X5. The BMW i Hydrogen NEXT provides an initial glimpse of what this model has in store," the company said in a press statement.
According to a recent company press release, the BMW Group said that the concept hydrogen fuel vehicle shows that fuel cell technology can be effectively integrated into a dynamic vehicle like its BMW X5.
The company says that slight modification to the vehicle's design makes it "deliberately recognisable" as a BMW i model. However, what really make the concept car stand out is, at the rear, the BMW i Blue diffuser elements features a blanked off design without an exhaust tailpipe, which highlights that the car's drive system generates zero local emissions.
The BMW i Hydrogen NEXT is further proof that the company sees a future for fuel cell transportation.
The BMW Group is no stranger to hydrogen fuel technology. In fact, the company teamed up with Toyota Motor Corporation back in 2012 to co-develop a drive system that uses hydrogen fuel cell technology. Since the summer of 2015, the company's research wing has reportedly been testing a small fleet of prototype BMW 5 Series GT fuel cell vehicles that are powered by a Toyota fuel cell stack that's part of a jointly developed drive system.
Additionally, the BMW Group, Toyota and eleven other leading transport, energy and industrial companies teamed up to launch the Hydrogen Council back in 2017. At present, this global initiative, which seeks to drive forward a hydrogen-fueled energy revolution, has 60 member companies.
As for when consumers can expect BMW hydrogen models to hit the market, the company said in the press statement: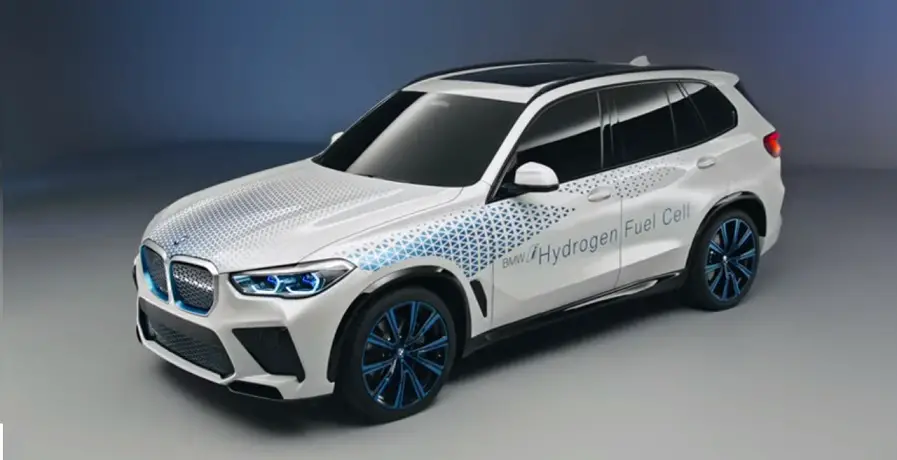 "The BMW Group would start offering fuel cell vehicles for customers in 2025 at the earliest, but the timing very much depends on market requirements and overall conditions."