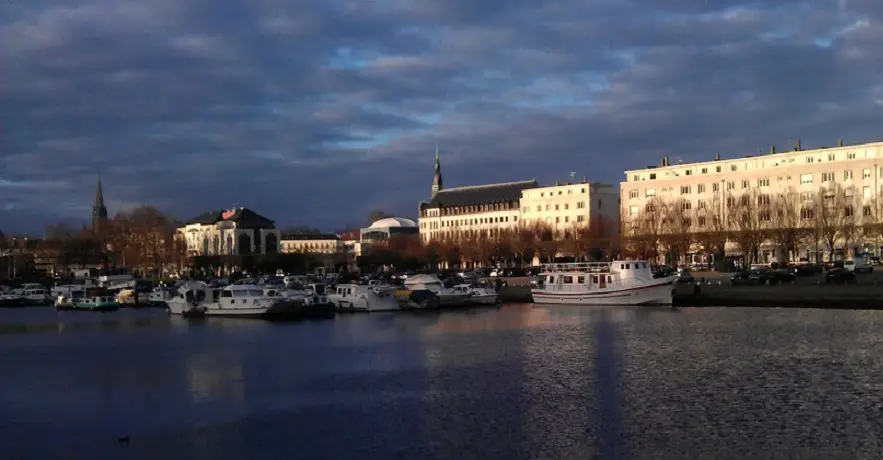 Hydrogen water shuttle in France to transport passengers in Nantes
September 12, 2019
The hydrogen ship is the first in the country in the water passenger transport sector.
The French city of Nantes, which is located on the Loire River in the Upper Brittany region of Western France, now offers a hydrogen water shuttle service to ferry passengers between the Port-Boyer and Petit-Port neighborhoods. Called the Jules Verne 2, the Navibus is the first of its kind in the nation.
The hydrogen-powered water vessel is silent, safe and environmentally friendly.
The hydrogen water shuttle was launched last week and is being praised for being eco-friendly and providing a safe and quiet ride.
The Jules Verne 2 Navibus is equipped with two hydrogen fuel cells. These provide the engine with electricity. The ship can transport up to 12 passengers, an armchair and between 6 and 10 bicycles, with the trip between the Port-Boyer and Petit-Port neighborhoods lasting just 3 minutes long,reports TheMayor.EU.
The shuttle has been financed by the Métropole of Nantes, which has funded the project with €354,345 ($390,151). That being said, the total amount of funding the project has received is €678,000 ($746,579). The shuttles other investors include The French Environment and Energy Management Agency (Ademe) and the Region.
In addition to the new hydrogen water shuttle, a hydrogen power station has also been inaugurated.
Hydrogen infrastructure in the region will be getting a boost as authorities have also announced the inauguration of a new hydrogen power station. Semitan, the operator of the station launched a shared hydrogen production and distribution station called MuLTHY.
The station has reportedly been installed in the technical center of the Boulevard Marcel-Paul in Saint-Herblain and generates 80 kilograms of hydrogen each day. This amount of hydrogen is enough for a full daily life of approximately 40 vehicles.
What's more, the station supplies other corporate vehicles. The goal is to allow for long-term access to hydrogen energy on the territory and encourage both companies and individuals to buy into these clean vehicles.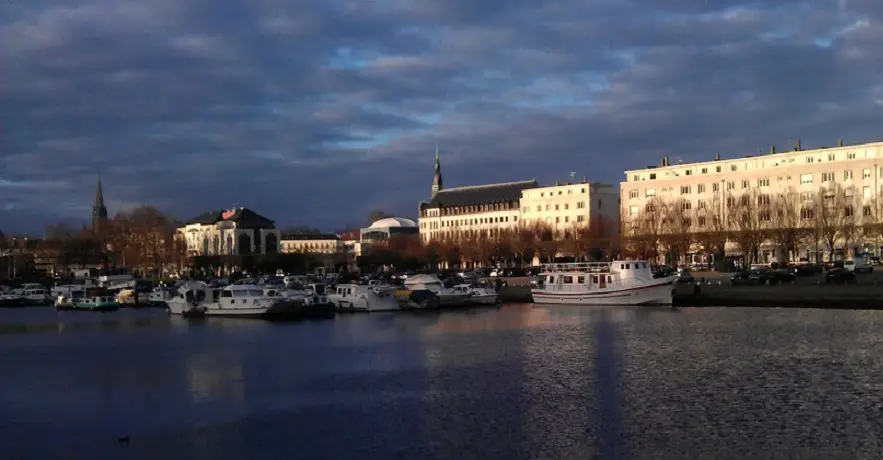 Like the hydrogen water shuttle, Nantes Métropole helped to finance MuLTHy, supplying €957,000 (just over $1 million) of the total €1.970 million ($2.168 million) investment.