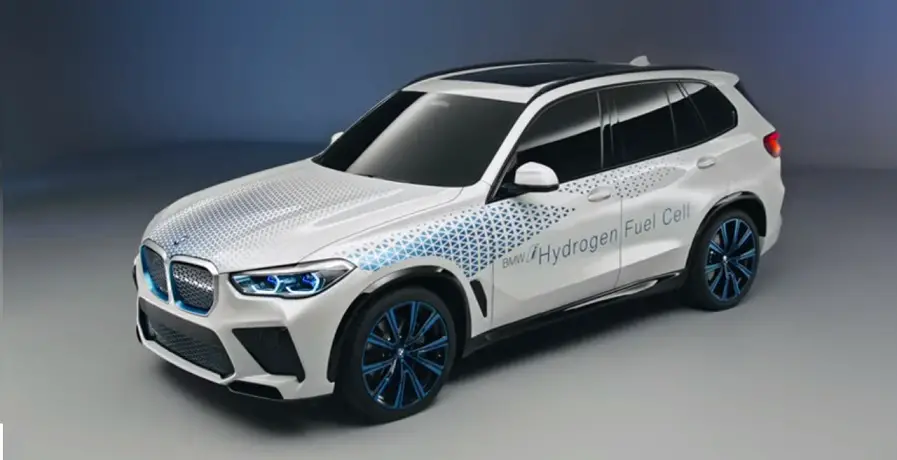 BMW may release hydrogen fuel vehicle by 2020
June 15, 2015
Automaker could have plans to release a fuel cell vehicle in 2020
German automaker BMW may have plans to deliver its first fuel cell vehicles to the commercial market in 2020. The company has been working to take a stronger position in the clean transportation space, developing electric vehicles as a way to comply with stringent emissions regulations. Fuel cell vehicles have become a strong focus for automakers like BMW because these vehicles produce no harmful emissions and operate on electrical power produced by hydrogen fuel cells.
BMW and Toyota are working together to address the challenges that fuel cells face
BMW is currently involved with a technical and engineering partnership with Toyota. This partnership is meant to develop new fuel cell technology, which both companies could use to overcome the challenges facing the clean transportation space. Hydrogen fuel cells are notoriously expensive due to their use of platinum, and both BMW and Toyota may be able to reduce the costs of fuel cell technology, thereby making the vehicles that use these energy systems more attractive to consumers.
Fuel cells could fit with the automaker's clean transportation plan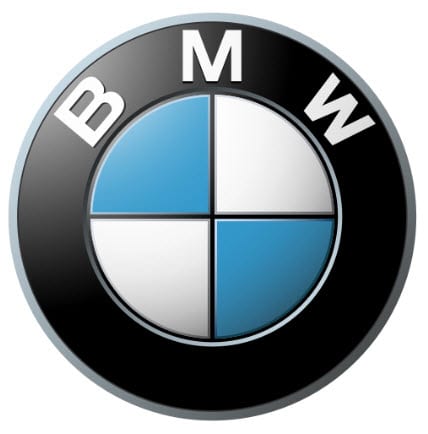 Though BMW has been very careful with its plans concerning hydrogen fuel, the company has been developing electric vehicles for some time. BMW is preparing to launch the second generation of its i3 model. The first generation of the i3 was released in 2013 and managed to attract acclaim for its efficient nature. Because BMW is developing electric vehicles, fuel cells may fit into its overall plan to position itself more competitively in the clean transportation market.
Fuel cell vehicles have yet to see widespread commercial release
Fuel cell vehicles have gained significant momentum in the auto industry, but they have not yet seen widespread commercial release. Some automakers have brought their fuel cell vehicles to the market, but in limited supply. In the coming years, these vehicles may become more common, especially as automakers find ways to make hydrogen fuel cells less expensive and more efficient. These vehicles will also need to have the support of a fuel infrastructure in order to succeed, which is lacking in most prominent markets.