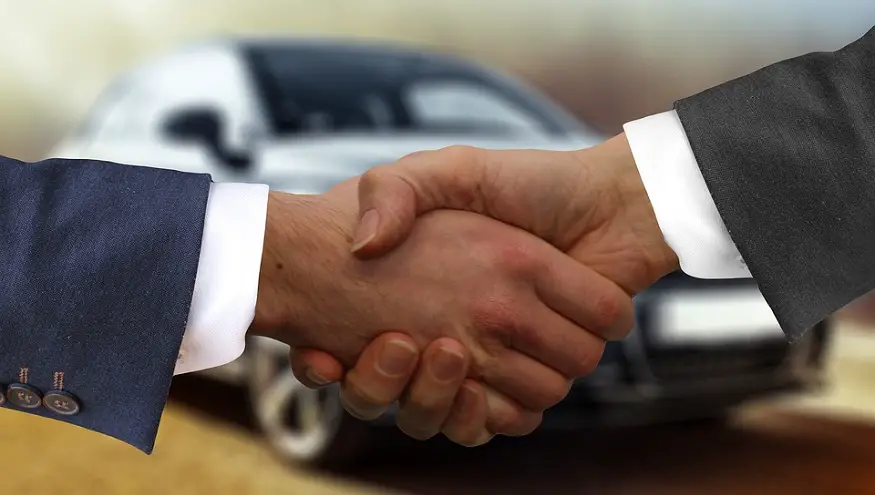 BMW and Volkswagen form partnership to support electric vehicles
January 26, 2015
Companies come together to build new charging stations in the United States
German automaker BMW has announced that it has formed a partnership with Volkswagen and ChargPoint in order to build a comprehensive infrastructure for electric vehicles. The companies will be building a network of fast-charging stations that will extend from the eastern United States to the west. This network will be comprised of 100 fast-charging stations that will serve as a boon for those with electric vehicles. The network will also add to the 20,000 ChargPoint charging stations that are already available in North America.
Electric vehicles continue to gain support as the infrastructure to support them expands
Electric vehicles have become quite popular in the United States, but consumers have expressed concerns over these vehicle's limited operational range. In the past, electric vehicles were somewhat unpopular, largely due to the lack of an infrastructure that is capable of supporting them. Over the past few years, however, new charging stations have been built throughout the United States, making it easier for owners of electric vehicles to charge their cars. As the infrastructure has improved, many people have begun embracing electric vehicles as an environmentally friendly alternative to conventional vehicles.
New charging stations to be built in the west and east coasts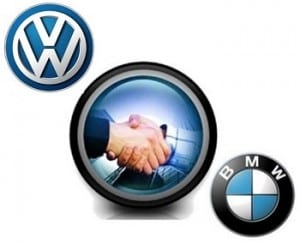 The new charging stations are expected to be built in high-traffic areas of the country. In the west, these charging stations will be built in the metropolitan areas of San Francisco, Los Angeles, and Portland. In the east, stations will be constructed in the Washington, D.C. and Boston areas. The stations will be constructed no more than 50 miles apart in order to facilitate long-distance travel for those with electric vehicles.
Growing infrastructure will help make electric vehicles more attractive to consumers
One of the greatest challenges facing clean transportation currently is the lack of a supporting infrastructure. Electric vehicles have managed to gain significant momentum because of the relatively rapid construction of new charging stations. As the infrastructure to support electric vehicles continues to grow, these vehicles are likely to find more support among consumers throughout the United States.