Britain is the fourth most attractive renewable energy market in the world
August 30, 2013
Britain proves an alluring renewable energy market
Britain has become the world's fourth most attractive renewable energy market, increasing one place from its previous position in the Ernst & Young quarterly ranking report released this week. The country's aggressive focus on clean power has helped it become a more promising location for renewable energy projects and investors have been flocking to Britain in order to find success. Notably, offshore wind energy has managed to find a strong foothold in the United Kingdom, which has contributed to Britain's recent success in the Ernst & Young rankings.
UK emissions regulations spur demand for clean power
A focus on renewable energy development is not the only thing that has helped Britain find progress. The United Kingdom, as a whole, has plans to cut its consumption of fossil-fuels and energy in general. The country has also been working to reduce the emissions it is responsible for as well, which has encouraged both businesses and consumers to adopt renewable energy in order to comply with the government's emissions regulations.
---------------------------------------------------------------------
Clean Energy Quotes To Remember - "For example, a breakthrough in better batteries could supplant hydrogen. Better solar cells could replace or win out in this race to the fuel of the future. Those, I see, as the three big competitors: hydrogen, solar cells and then better batteries."
- Bob Inglis, Politician
---------------------------------------------------------------------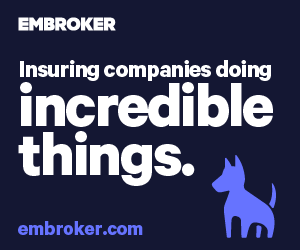 British initiatives prove popular among investors
In June of this year, the British government unveiled details concerning guaranteed electricity prices regarding various forms of renewable energy. This announcement has created significant confidence among investors in clean power and has been welcomed by renewable energy developers throughout the country. There have been concerns, however, concerning the UK government's growing interest in shale gas, which is acquired through the controversial practice of fracking.
Britain falls behind US, China, and Germany
While Britain has gained ground as a favorable renewable energy market, it still falls behind the U.S., China, and Germany. These countries are considered the world's most attractive energy markets and all have been working to embrace renewable energy more aggressively in recent years. Germany and China are currently considered leaders in the solar sector, with the U.S. making some progress in all forms of clean power. The United Kingdom has a firm hold on the offshore wind energy sector.