EPA aims to turn contaminated land into renewable energy projects
August 13, 2013
Contaminated land could be ideal for renewable energy projects
The U.S. Environmental Protection Agency is currently examining contaminated sites throughout the U.S. to determine whether or not they could be viable homes for renewable energy projects. These contaminated sites are often former landfills that are no longer suitable for supporting life. These sites are typically devoid of trees and other large plant life and animals and people are prohibited from settling in these areas due to the major health hazards that exist therein. While contaminated sites may not be suitable for habitation, they could be perfect for renewable energy systems.
Agency updates land survey tool
The federal agency has updated its RE-Powering Mapping and Screening Tool, which is often used in land surveys. The update allows the software to provide preliminary screening results concerning the renewable energy potential of surveyed land. The survey tool now accounts for approximately 66,000 contaminated sites throughout the U.S., up from the previous 24,000 sites before the update. The survey tool is meant to help developers find viable land for their renewable energy projects and is also used by communities throughout the U.S. to determine the value of contaminated sites they may be responsible for.
---------------------------------------------------------------------
Clean Energy Quotes To Remember - "The environment is where we all meet; where all have a mutual interest; it is the one thing all of us share."
- Lady Bird Johnson
---------------------------------------------------------------------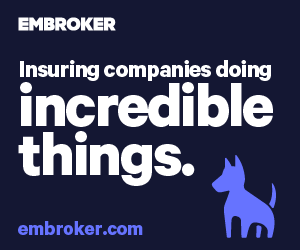 Contaminated land could have a great deal of potential when it comes to solar energy
The Environmental Protection Agency has been working to promote the development of responsible renewable energy projects on contaminated land for some time. This land is, in most cases, entirely unused and the agency considers this to be somewhat wasteful, especially if this land could have significant renewable energy potential. The agency estimates that more than 10,000 contaminated sites throughout the U.S. could hold vast potential when it comes to solar energy.
EPA continues initiative to turn liabilities into assets
The agency's RE-Powering Initiative is meant to help establish renewable energy projects throughout the state. The RE-Powering Mapping and Screening Tool is part of this initiative and has helped approximately 70 renewable energy projects take root in contaminated land throughout the country. The federal agency expects that the initiative will continue to support clean power projects throughout the country and help turn contaminated land into useful energy resources.