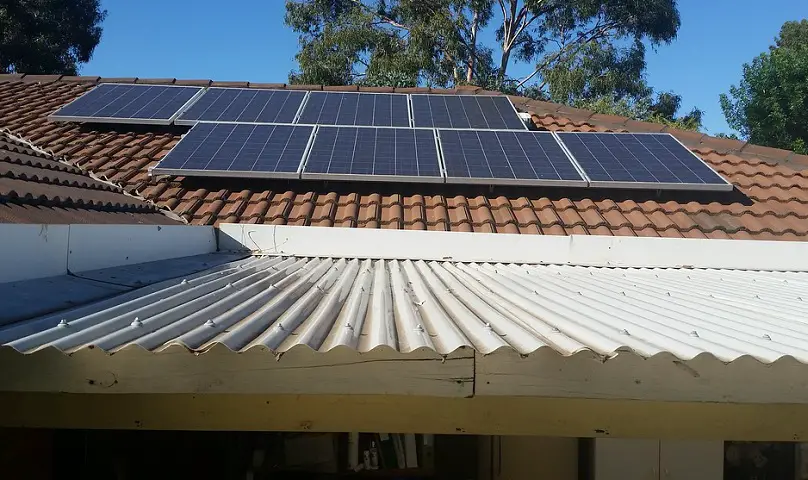 British residents will be able to sell solar power back to energy companies
June 10, 2019
A new rule will allow solar panel customers to sell surplus energy to their supplier.
The new rule in Britain, which is set to be introduced this week, will allow UK residents who install solar panels starting from January 1, 2020, to sell solar power they generate and don't need, back to their energy company. As such, under this new rule, the UK's largest energy companies will be required to purchase this renewable power.
Solar panel owners will be able to make money if they generate electricity for the grid that they don't use.
While solar energy has benefited many of Britain's residents, many solar panel owners are not always home on sunny days to reap the benefit, even though they are still generating clean electricity for the grid. As such, the new rules will give upcoming solar panel owners the opportunity to make money if they generate electricity they don't use by letting them sell solar power back to their supplier.
This isn't the first time that the government has provided monetary incentives to encourage UK residents to purchase solar energy. Until April of this year, approximately 800,000 home owners with solar panels benefited from payments under another type of program.
That being said, these subsidies were considered to be controversially scrapped by the government. Removing the program caused the number of new installations to plummet by 94% in May compared to the month before.
According to the minister for energy and clean growth, Chris Skidmore, the government wanted to boost the number of small-scale generators but did not want to add the cost of subsidies to energy bills.
"The future of energy is local and the new smart export guarantee will ensure households that choose to become green energy generators will be guaranteed a payment for electricity supplied to the grid," Skidmore said, The Guardian reports.
A few suppliers already let their customers sell solar power back to them.
Prior to the existence of the new rule, a few suppliers have already offered to buy solar energy from their customers. One of these is Octopus Energy.
"Homes and businesses can be paid for producing clean electricity just like traditional generators, replacing old dirty power stations and pumping more renewable energy into the grid," said Greg Jackson, the founder of Octopus Energy.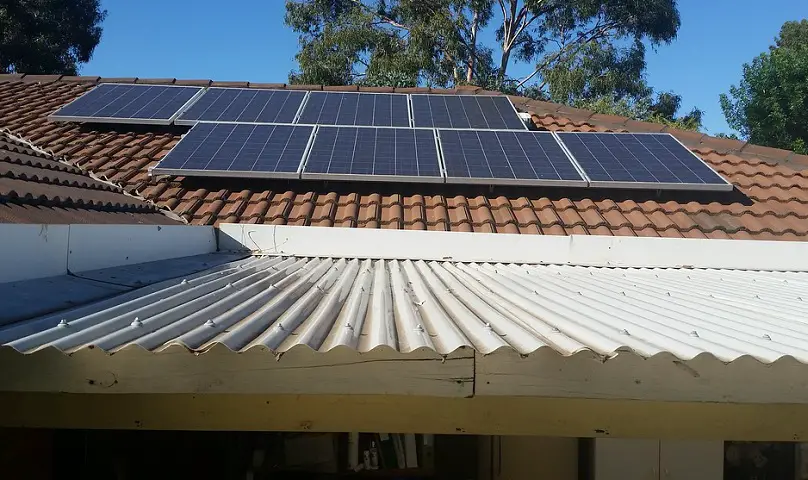 Jackson added that by letting customers sell solar power, this will help to lower prices for all involved because it lets everyone benefit from cheaper power generated by local neighbors.