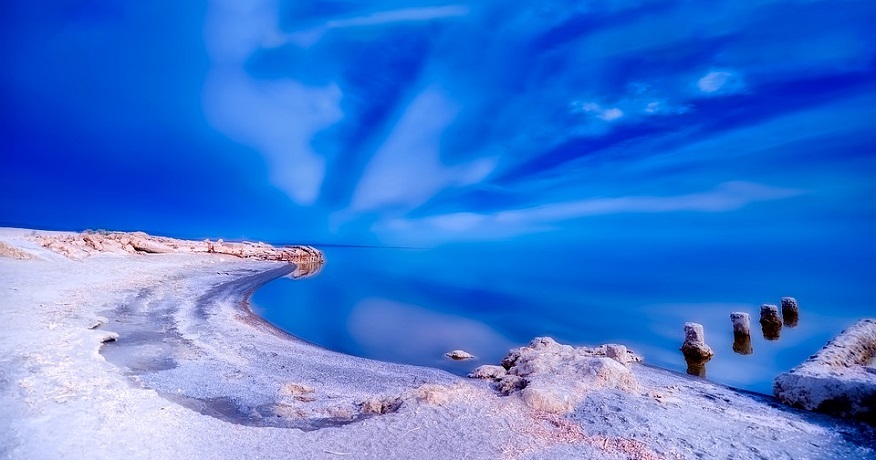 California geothermal energy to grow for the first time in nearly a decade
January 29, 2020
Two new geothermal power plants have been planned for the Golden State.
Newly planned California geothermal energy projects are expected to breathe new life into this renewable power that has taken a backseat to wind and solar power in the state. One of the plants will be built near the Salton Sea and the other will be built in Mono County along the Eastern Sierra.
The new geothermal plants will be the first facilities of their kind built in the state in nearly a decade.
It has been almost ten years since California geothermal energy was in the spotlight. While the state is no stranger to this form of renewable power, in recent years, solar and wind energy have been the focus of California as it seeks to meet its 100% clean energy goal by 2045.
According to the Los Angeles Times, in 2018, geothermal power was responsible for 4.5% of California's electricity mix, which is only about one-fifth the amount supplied by wind and solar.
However, these statistics are likely to change in the future as, so far, three local energy providers have signed contracts in January for electricity from the new geothermal plants.
There are over 40 California geothermal energy plants currently in operation.
The California Energy Commission has listed 43 geothermal plants in the state, the L.A. Times reports. The majority of these plants are clustered at the Geysers complex that is located north of the Bay Area as well as in Imperial Valley.
Many of these facilities first opened in the 1970s and 1980s and have been producing clean energy since going on-line.
The two new facilities will soon join the list of operational plants. The first facility that has been planned for Mono County is being built by Ormat Technology of Reno. It is slated to be up and running next year (2021), nine years after California's last geothermal plant opened.
Silicon Valley Clean Energy and Monterey Bay Community Power have partnered and will obtain 14 megawatts (MW) of power from the plant, with the rest of the facility's capacity going to San Bernardino County city, Colton.
The second planned California geothermal energy facility, which will be located near the southern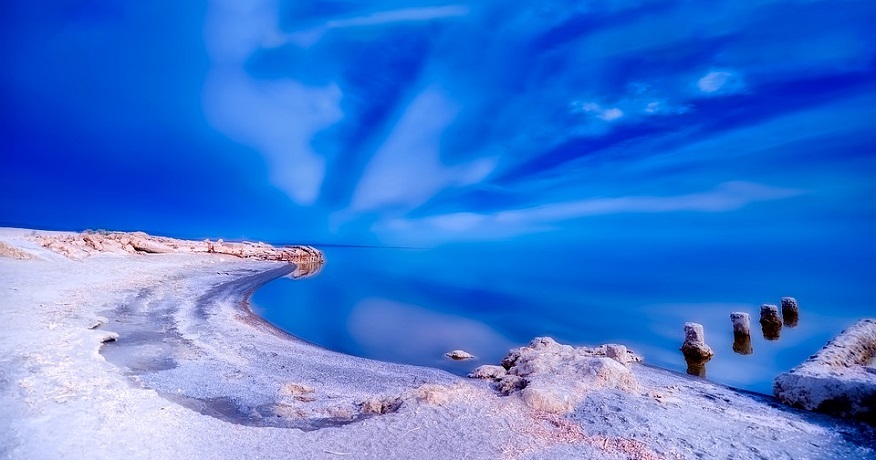 shore of the Salton Sea, is intended for Imperial County and is expected to commence operations in 2023.