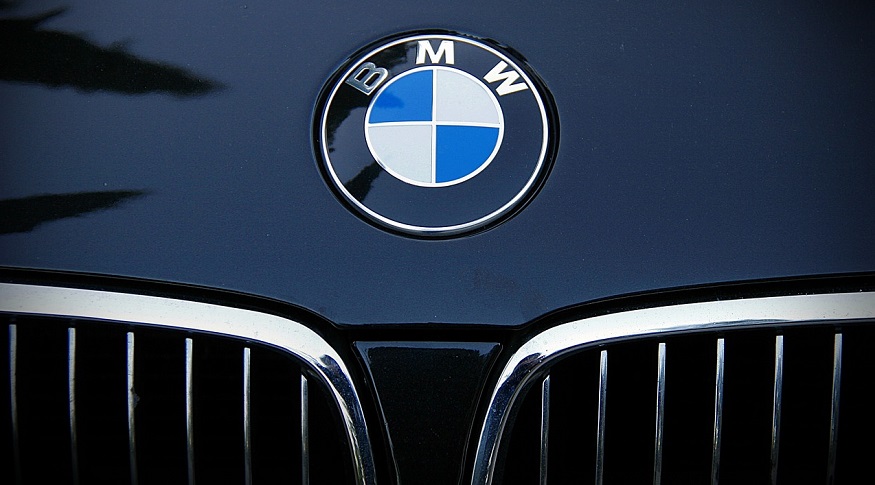 Small fleet of BMW FCEVs to be operational by the end of 2022
January 28, 2020
The German automaker has confirmed plans to run a small hydrogen-powered fleet in two years.
The BMW FCEVs (fuel cell electric vehicles) that are planned to be operational by the end of 2022 will be based on the carmaker's X5. The company believes fuel cell technology will help it to convert all its cars to zero emissions over the next 20 years.
BMW sees fuel cell vehicles as a complement to, and not a competitor of, electric vehicles.
As BMW seeks to transform its automobiles into green transportation, it sees BMW FCEVs as a part of its spectrum of powertrains for the future.
According to Dr. Jürgen Guldner, BMW's VP for hydrogen, fuel cell technology and vehicle projects, fuel cells are not a competitor of electric cars.
"Fuel cells will add to our spectrum of powertrains for the future. We don't see it as competition for the battery electric vehicle, but as a further offer to our customers," Guldner stated, The Telegraph reports.
Guldner added that BMW has already begun production on the third generation of fuel cell electric vehicles, with the goal of bringing down the cost of these vehicles so that they can enter the market.
The cost of BMW FCEVs could be on par with other conventional tech by 2030.
BMW is no newbie to the hydrogen fuel vehicle industry. The company teamed up with Toyota back in 2015 to develop its first-generation FCEVs, which was made up of a small fleet of converted 5 Series GTs.
While one of the goals of the company is to bring down the cost of hydrogen fuel technology for transportation, its not alone. Toyota and Hyundai, two of the biggest players in the fuel cell electric vehicles industry, believe that these vehicles will eventually cost about the same as today's conventional gas and diesel vehicles within the next decade.
The reason, according to Guldner, is that plans that have been published by Japan, Korea and others suggest that there will be a "window of opportunity between 2025 and 2030" for the cost to be on par with conventional technology.
It is theorized that some of the reduction in cost will be the result of lowering the amount of platinum that is required to create the hundreds of small cells that comprise a fuel cell stack.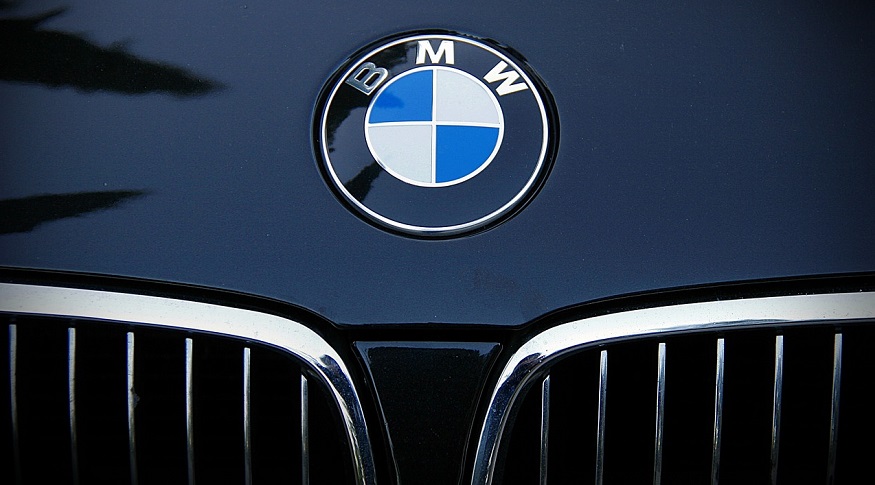 When it comes to the success of BMW FCEVs, however, Guldner says that, ultimately, it will be the customer who decides what they want to drive.