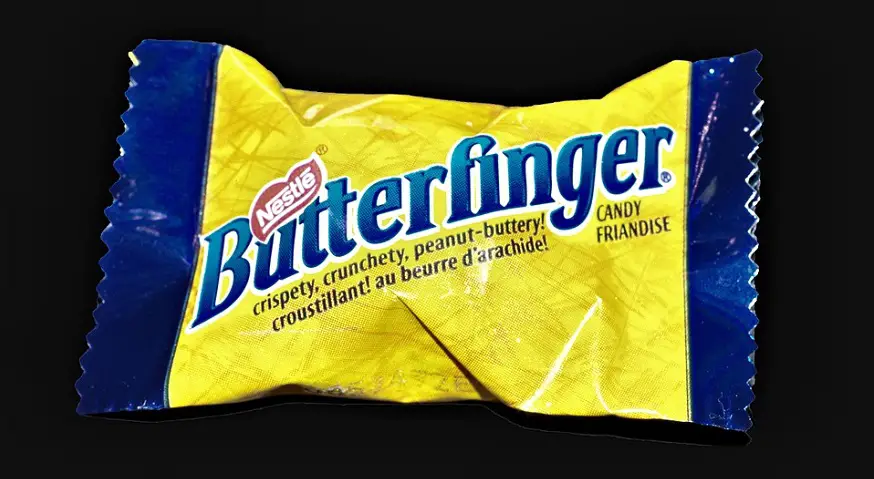 Nestlé invests billions to source quality food-safe recycled plastics
January 29, 2020
Food companies are scrambling to reduce their single-use plastic consumption.
Nestlé, like many food companies, is struggling to find quality recycled plastics they can use to reduce their newly made plastic consumption. Therefore, the firm has announced its intention to invest billions in order to improve the market for that material.
In fact, Nestlé stated it is willing to spend over $2 billion to create a new market for the plastic it needs.
The largest food company in the world intends to reduce some of its other business costs to open up about $1.6 billion in an initial recycled plastics purchase. That will occur over the next five years with the goal of purchasing 2 million metric tons of the repurposed material. Moreover, the company stated that it would be willing to pay higher than the current market rate.
This is a component of a broader strategy to try to overcome the current food-safe recycled plastic shortage. Nestlé hopes to appeal to new suppliers to do business with them so it will have what it needs to meet its 2025 goals. The food giant is aiming to cut its new plastic use by one third in that time. However, sources of the recycled materials are difficult to find.
"Making recycled plastics safe for food is an enormous challenge for our industry," said CEO Mark Schneider.
"That is why in addition to minimizing plastics use and collecting waste, we want to close the loop and make more plastics infinitely recyclable," added Schneider.
According to a CNN Business report, food companies face very real struggles when it comes to sourcing the right materials for their packaging when they don't want to use virgin plastics. Those companies have a harder time finding the right plastic packaging than other consumer firms, said Ellen MacArthur Foundation expert, Sander Defruyt.
As a result, said Defruyt, food companies find themselves forced to reduce the recycled content of their packaging.
Nestlé is hoping to overcome part of that challenge by forming an economy for food-grade recycled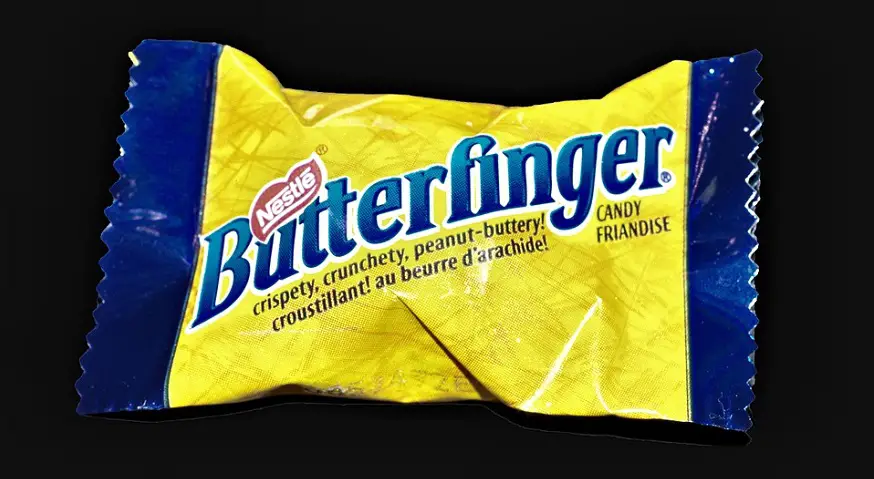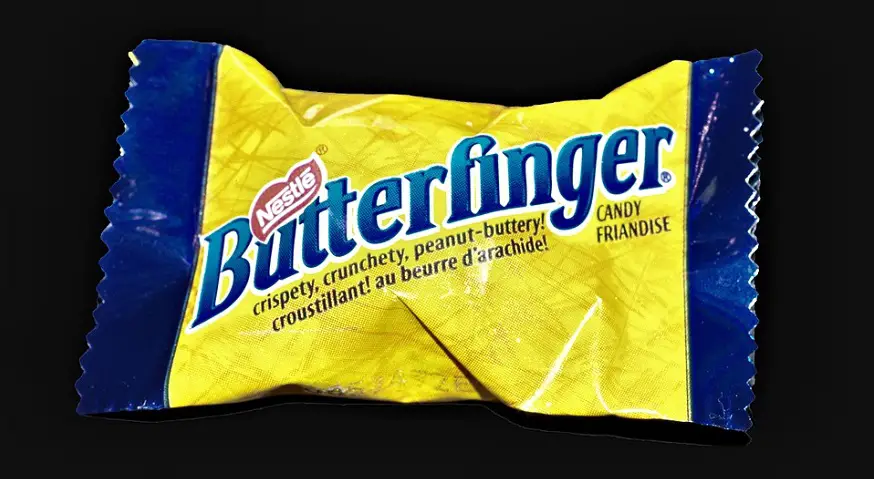 plastics. This can help to make certain that the material from that packaging is brought back into the cycle again, instead of ever becoming waste in landfills.