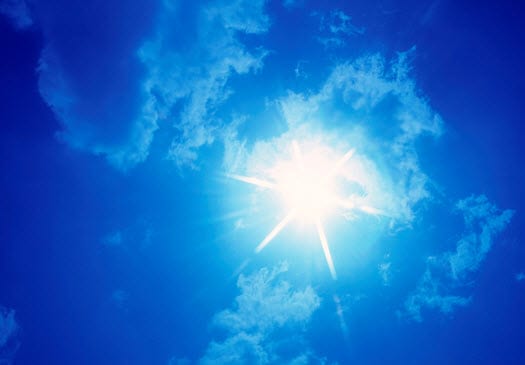 California lawmakers approve solar feed-in tariff for low-income communities
June 6, 2012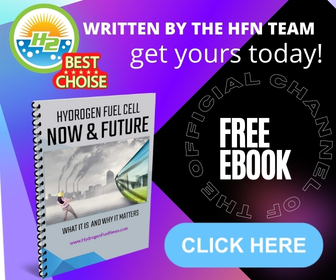 Solar energy finding more support in California
Solar energy has recently found a great deal of support in California. The California Assembly has approved legislation that would establish a feed-in tariff for solar energy, allowing the financially challenged to adopt alternative energy. The legislation, called Solar for All, is the first feed-in tariff to come to California in the state's latest legislative session. The bill is loosely based on similar tariffs that once existed in Germany. Legislators expect that the feed-in tariff will help solar energy gain popularity in the state.
Low-income communities to benefit from tariff
The bill is designed to bring solar energy to the poor and disadvantaged throughout the state on the premise of equal opportunity. The feed-in tariff established by the bill aims to develop more than 375 megawatts worth of small-scale renewable energy. The bill received support from the California Environmental Justice Alliance (CEJA), as well as over 70 other non-governmental organizations. With the tariff in place, legislators expect to see the program reach its 375 megawatt cap by 2020.
Bill could power the growth of solar energy in California
California has become a hotbed for solar energy. The state has long been an advocate for sustainability and clean energy. With the approval of the Solar for All bill, California officials expect that the solar energy market will experience a period of rapid growth due to the participation of low-income communities. Reports concerning the performance of the feed-in tariff will be issued annually from the Public Utility Commission, with auxiliary reports coming from other public utilities.
Feed-in tariff could be as successful as similar initiative in Germany
The new tariff is expected to increase the demand for solar panels and other technologies. Solar energy companies are poised to respond to the increase in demand. A similar feed-in tariff was in place in Germany, which proved to be a rampant success. Though the tariff was eventually cut, it powered the growth of solar energy throughout the country. California lawmakers are hoping to mimic the success seen in Germany.