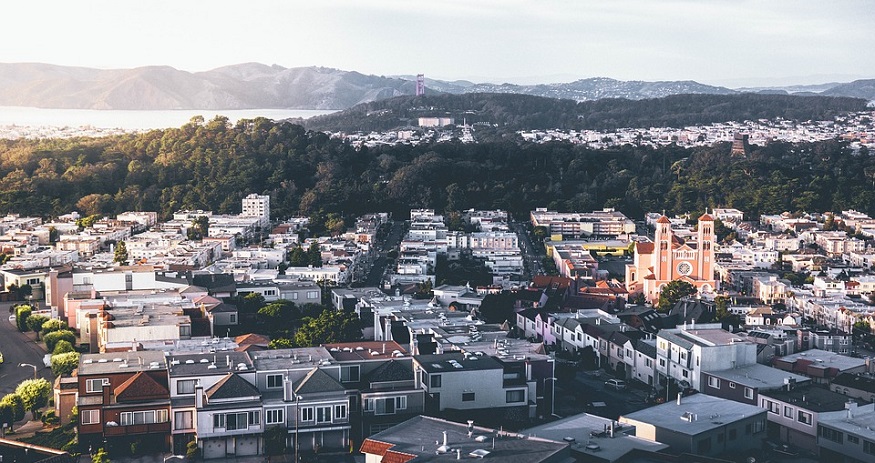 California students recognized for astonishing hydrogen work
February 17, 2011
A team of student engineers from the University of California's Bourns College of Engineering…
received national acclaim Wednesday for their research in developing clean and affordable hydrogen fuel cells. This is the third award the team has received over the course of a year.
The students came in 2nd place against a competitive field of 54 other teams from around the world in the Department of Energy contest that challenges students to find real-world application for hydrogen power. The team won with their design for a residential fueling system for hydrogen powered vehicles.
"It's really remarkable what these students have accomplished," says Kawai Tam, student advisor at Bourns College of Engineering.
The troupe first won the Demonstration of Energy Efficient Developments (DEED) award from the American Public Power Association in January, 2010. In May of last year, the students were awarded a $10,000 grant from the Environmental Protection Agency as part of its Design Competition for Sustainability. In April of this year, the students will make a trip back to Washington, D.C. to find out if they won an additional $75,000 from the EPA.
The system developed by the students utilizes solar power to power conversions within the fuel cell.
Hydrogen and oxygen are used to generate electricity, the byproduct of the reaction being water. An electrolyzer conducts this reaction in reverse – turning the water back into hydrogen and oxygen – allowing hydrogen to be stored indefinitely.
Typically, platinum is used as a catalyst for fuel cells, but the students' model using a membrane of nickel, which is profoundly less expensive than platinum.
The students are being hailed for their innovative design, which has garnered much attention in the hydrogen fuel world.