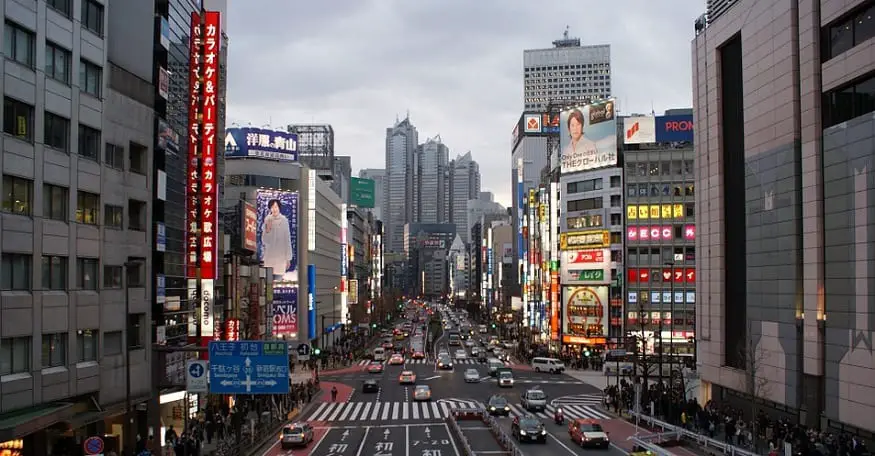 Japan fuel cell technology continues to increase throughout the nation
March 20, 2019
Japan is steadily building a hydrogen society.
Japan fuel cell technology has received significant support in recent years. The country has demonstrated the versatility of this alternative power source and as of last year (2018), nearly 265,000 ENE-FARM residential fuel cells with generating capacities of up to 5 kilowatts have been installed for home use.
Japan's move toward a self-sustaining future also includes hydrogen in the transportation sector.
In addition to residential fuel cell energy, which the country intends to increase to 5.3 million of these units by 2030, Japan fuel cell technology also extends to its transportation sector. Over 2,800 fuel cell vehicles (FCVs) were on the country's roads by the end of last year. This increase in FCVs was led by Fuel Cell & Hydrogen Energy Association (FCHEA) members Toyota and Honda.
Fuel cells have also continued to advance in the nation's industrial sector, with 100 fuel cell-powered forklifts operating in 2018. The country's commitment to fuel cells has sped up its transition to a clean and sustainable energy future, according to an FCHEA article.
Part of Japan's fuel cell technology efforts includes putting 800,000 FCVs on the roads by 2030.
Japan's Ministerial Council on Renewable Energy, Hydrogen and Related Issues revealed in January 2018 a new strategy that was endorsed by Prime Minister Shinzo Abe. This new strategy would allow the country to lead the global path to a society that is carbon free.
Part of the strategy is the promotion of hydrogen FCVs adoption by lowering the cost of hydrogen fuel to as little as one-fifth it's present cost by 2050. By pricing the fuel more competitively against gasoline and liquified natural gas, the country can move closer to its 40,000 FCVs on the road 2020 target and its 800,000 by 2030 target.
Additionally, in order to support this large-scale adoption of fuel cell vehicles in the nation, the Japanese government also intends to put forth new regulatory reforms to speed up the building of hydrogen fueling stations.
As of mid-2018 there were 100 of these stations in the country open for business. The government wants to bring this number up to 320 stations nationwide by 2025.
Among other Japan fuel cell technology advancement endeavors, the county also intends to use the 2020 Olympic Games as a huge platform to show off the potential of fuel cell and hydrogen fuel. The Olympic Village residences are expected to be powered by fuel cells, FCVs will be the official vehicles of the 2020 Tokyo Games and there is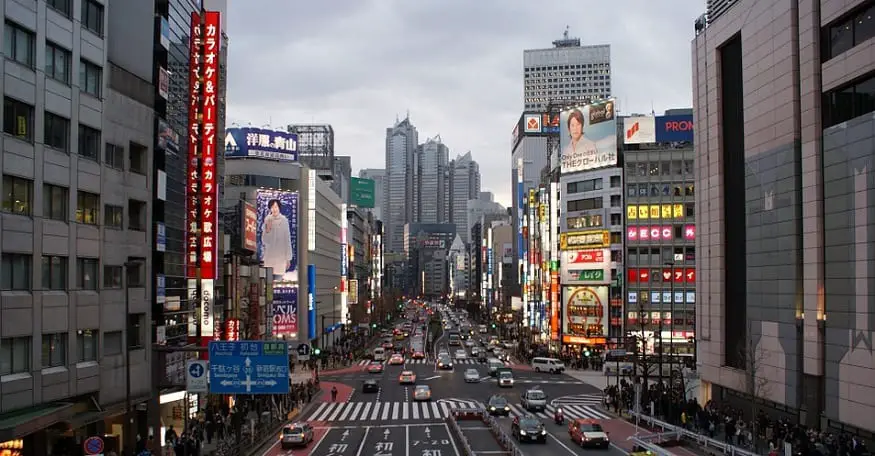 even talk of using the fuel for the Olympic torch. Construction efforts for new hydrogen supply systems and pipelines are already in place and the Tokyo Metropolitan Government plans to use hydrogen that is produced in Fukushima to meet its operation goals for the Olympics.