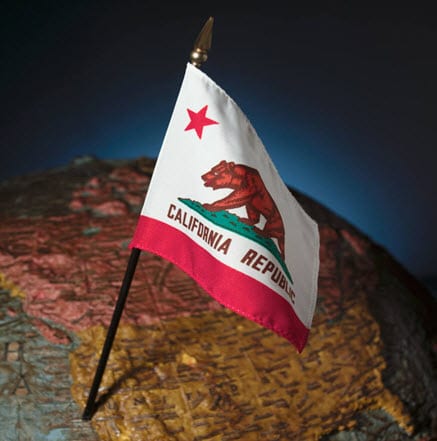 California to revive stagnant West Coast Hydrogen Highway initiative
March 29, 2012
Mere weeks after California announced the successful operation of its ambitious West Coast Electric Highway, an initiative that installed electric charging stations along the I-5 toward Oregon, the state is now embarking on an initiative to revive its West Coast Hydrogen Highway.
At its height, the initiative aimed to install a serious of hydrogen fuel stations on major highways throughout the state. The plan hit roadblocks during the Schwarzenegger administration when the state Legislature determined that the stations must receive a fifth of their energy from renewable sources. This requirement was not imposed on any other source of fuel in the state.
These requirements imposed by the Legislature stagnated the plan as creating hybrid energy systems to work with the hydrogen fuel stations would have been a costly endeavor. Governor Jerry Brown is planning to reboot the plan, however, with the help of oil companies.
The governor's plan has, of course, run afoul of oil companies who are not eager to fund a source of energy that could lead to their own demise.
Oil companies have been adamant in their opposition to hydrogen energy, claiming that it is not safe and that current technology to commercialize the energy is lacking. Some oil companies, such as Shell, however, have expressed interest in hydrogen, seeing the energy as an opportunity to enter into a new line of business. If companies like Shell continue to show support, the stigma regarding "Big Oil" may soon transform into support of "Big Hydrogen."