California utility embraces solar energy
August 12, 2014
Southern California Edison to receive 1.3 GW of solar power from seven large-scale projects
Southern California Edison, one of California's largest utilities, has announced that it has signed contracts with multiple solar energy projects to receive 1,300 megawatts of electrical power. This energy is being provided by seven large-scale projects that have recently begun generating electrical power. The utility has also commissioned 225 megawatts worth of geothermal energy from Geyser's Power, one of the leading providers of geothermal electricity in the state.
Tribal Solar is among the organizations that will be providing the state's utility with solar energy
Panoche Valley and Tribal Solar are two of the solar energy developers that will be providing Southern California Edison with electrical power. Tribal Solar's energy system will offer up 310 megawatts. This solar farm is located on the Fort Mojave Indian Reservation. Native communities are beginning to show a great deal of support for renewable energy, largely because of its economic potential. Tribal Solar has been able to generate a significant degree of economic activity through the construction of new energy projects.
California continues to be a leader in solar market activity, attracting energy developers from throughout the US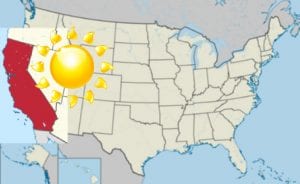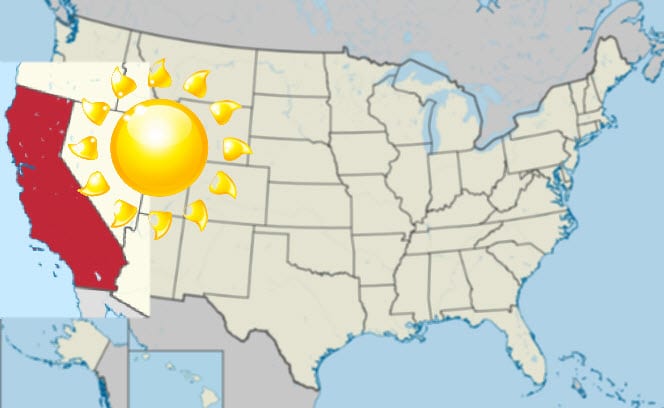 California is currently a hotbed for the solar energy market. Many energy developers are coming to the state to take advantage of its favorable energy policies and the incentives that the state government provides. Financial support from the Californian government has made it possible for many solar power projects to take form. Many of these projects have not yet reached completion, but are expected to begin producing electrical power within the next two years.
Deal between state utility and solar energy projects must be approved by the California Public Utilities Commission
The projects that will be supplying Southern California Edison with energy must be approved to do so by the California Public Utilities Commission. Until this approval is granted, the utility will not be able to receive electrical power from the solar energy projects it is partnering with. Approval is likely to be granted within the coming weeks, after state regulators review the deals being made with energy providers.