Solar energy sector is heating up in China
August 8, 2014
Favorable policies encourage companies to invest in solar energy
The Chinese government is taking steps to improve the investment and regulatory environment in the solar energy sector. The country has a strong interest in solar power and how it can be used to reach a higher level of sustainability and economic growth. New policies coming from the government are encouraging Chinese companies to throw more support behind solar power projects that show promise. Hareon Solar is one such company.
Hareon Solar to invest nearly $1 billion in a new solar project
Hareon Solar has announced that it will invest nearly $1 billion in a solar energy project located in the Hebei Province. The project will have a maximum capacity of 600 megawatts, much of which will come from rooftop installations. The first 300 megawatts of this capacity is expected to come online at some point in early 2015. The project will lease rooftops from commercial buildings, upon which its solar power systems will be installed.
China aims to have 8 GW of distrubuted solar power capacity online by the beginning of 2015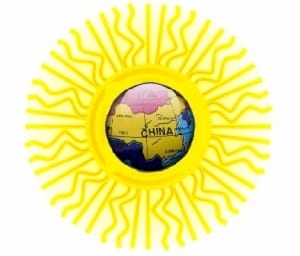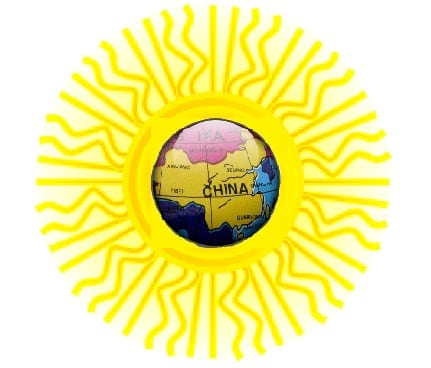 China intends to have some 8 gigawatts of distributed solar energy capacity by 2015. Hareon Solar is playing a large role in helping the country achieve this goal. Last year, the company announced plans for a 1 gigawatt solar power project  located near Mongolia. The company invested some $1.6 billion into this project, which is expected to begin producing the first of its electrical power in the beginning of 2015.
China plans to have a total of 35 GW of solar capacity in place by the end of 2015
Last year, China's total solar capacity hit 19.4 gigawatts. By the end of 2015, the country expects to have more than 35 gigawatts of installed capacity in place. China is currently considered a leader when it comes to the adoption of renewable energy. The country has invested billions of dollars into clean energy projects, particularly those in the solar and wind sectors. The country has an interest in renewable energy because of its economic potential, but also because China has a need to address its ongoing air pollution problems.