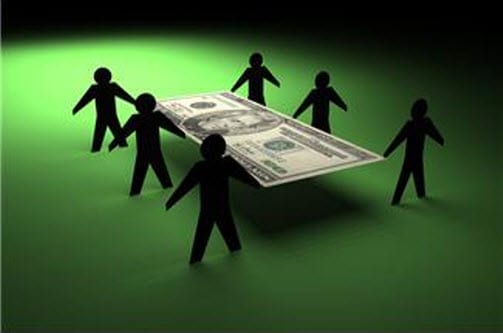 Calstart wins funding from Federal Transit Administration
April 23, 2012
$6.6 million in funding goes to Calstart
The U.S. government has awarded Calstart, an organization devoted to promoting hydrogen-powered transportation and zero emission vehicles, with $6.6 million in funding. The Federal Transit Administration, the agency that issued the funds, believes that the organization has shown promising progress in promoting alternative energy and how these energies can be used for transportation. Calstart will be using the funds to develop environmentally friendly mass transit options and will bolster existing systems throughout the country with its fleet of fuel cell buses.
Funds to support new projects concerning fuel cell buses
Calstart will be using the money to fund five projects. One of these projects concerns the development of next generation fuel cell buses that are smaller and lighter. These buses are expected to be more powerful than current, full-size options and will be powered by hydrogen fuel. One of the buses is expected to find a home with CTTransit, the transit agency for Connecticut. The agency has already shown great interest in using hydrogen fuel cells for mass transportation.
Calstart to analyze markets to determine the viability of fuel cells
The organization will also use the funds to conduct analysis of the current fuel cell and transportation markets. Calstart will be examining the viability of fuel cell buses and determine whether a bus that is powered entirely on hydrogen is able to compete commercially with buses that incorporate hybrid energy systems. The organization will provide its findings to state governments and provide recommendations on how to promote hydrogen fuel further.
Calstart now part of the National Fuel Cell Bus Program
The funding provided to Calstart is part of the National Fuel Cell Bus Program, which is overseen by the Federal Transit Administration. The program's aim is to support the development of commercially viable fuel cell buses. The program has powered the creation of hydrogen fuel cells designed specifically to meet the demands of public transportation buses. These fuel cells can be quite expensive, which has been a major detractor to their widespread use. The Federal Transit Administration believes that the program will succeed in its goal of creating commercially friendly hydrogen fuel cells in the future and will continue to provide funding to organizations through the program.