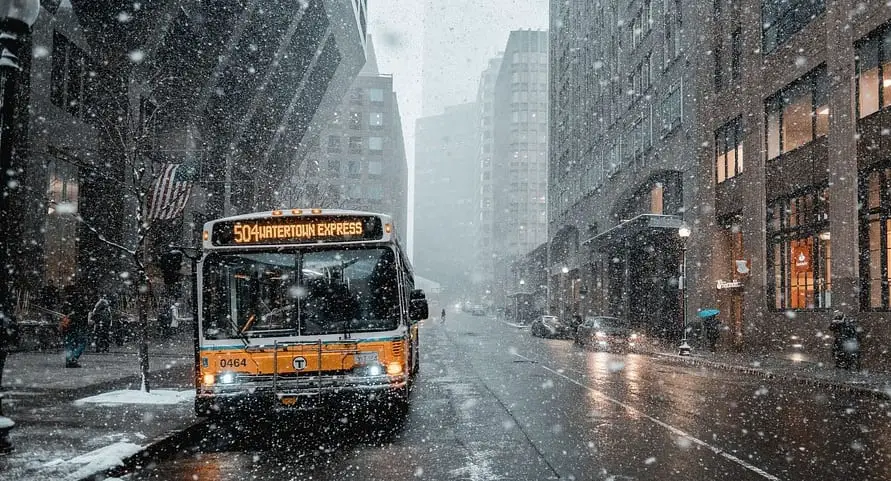 Canadian city to improve transit service with fully eclectic buses
September 17, 2018
The Edmonton Transit Service is replacing aging diesel buses with cleaner alternatives.
Edmonton has stuck a deal with American automotive and energy storage company, Proterra. The new deal will see the Albertan city's transit service receive a clean transportation upgrade with 25 fully electric buses from Proterra replacing the aging diesel buses in its fleet.
The green-powered buses are winter compatible.
Edmonton can experience harsh, cold and long winters. As such it is important that the city has buses that are able to withstand its frigid temperatures. The cold can sometimes be a problem for the batteries of electric vehicles, reducing their range and performance.
However, Proterra's 40-foot Catalyst E2 max fully electric buses have undergone extensive performance and range testing in long and cold winter climates to determine how well they hold up to these harsh conditions. Proterra has already deployed fleets in Massachusetts and Park City, Utah.
Testing has been successful, and the company attributes its buses' ability to withstand the cold to its active thermal management of the vehicle batteries and the proprietary state-of-charge algorithms it employs, which ensure its batteries have a long life.
The electric buses are also expected to save the city's transit service some money.
In addition to providing cleaner air, the new buses are expected to provide the Edmonton Transit Service with an estimated cost savings of 30% for service and maintenance.
"We're excited to work with Proterra and be at the forefront of integrating electric buses and emerging technology into our existing fleet," said Eddie Robar, Branch Manager of ETS, reported CleanTechnica.
"Proterra's clean-running and quiet electric buses are winter compatible, have a range of up to 400 kilometres and contribute to our shift toward more sustainable transportation, a low carbon city and high-quality transit service for Edmontonians," Robar added.
The electric buses will likely be the first time many riders in the city will experience transportation via a zero-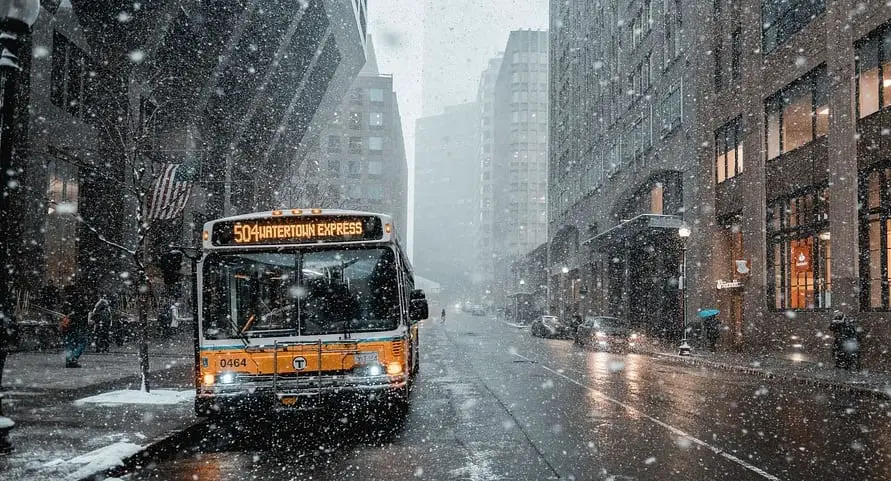 emission vehicle, which may help to increase interest in the alternative power technology. The electric buses will be phased into service. The first two buses will reportedly be used to train the team of drivers, maintenance technicians and administrators, whiel the remaining 23 buses will enter service in the Canadian city in 2020.