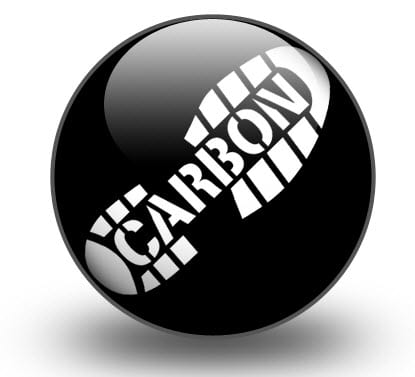 Cap-and-trade initiative reports significant progress over three years of activity
June 10, 2012

RGGI releases report documenting successes
The Regional Greenhouse Gas Initiative (RGGI) of the U.S., a nine-state cap-and-trade market that was established in the Northeastern region of the country in 2008, has released a report of its previous three years of activity. The RGGI was formed to reduce CO2 emissions in the region by imposing limits on the levels of the greenhouse gas that can be produced by companies. Businesses in the region are able to trade or purchase additional carbon credits in order to avoid regulatory action from the nine participating states. According to the report, the initiative has been a success thus far.
Report shows CO2 emissions in the Northeast are dropping
The report shows that CO2 emissions in the region have fallen by 23% compared to the levels they had been in the 2006 through 2008 period. The report also notes that energy consumption within the nine-state region has declined by approximately 2.4% in the same time period. The RGGI has drawn upon information provided by the U.S. Energy Information Administration to document the impact it has had on the region.
Analysis Group touts the economic impact of the RGGI
The RGGI report follows a study conducted by the Analysis Group, an economic and financial consulting agency. The agency's study shows that the RGGI has had a positive and dramatic impact on the economies of the participating states. These states have managed to bring in more than $1.1 billion in savings on energy through efficiency practices and the adoption of alternative energy. The acts of the RGGI created approximately 16,000 new jobs in the region in its first three years of activity.
Initiative prepared to continue promoting alternative energy and efficiency
The RGGI was designed to be a modest cap-and-trade initiative for the Northeastern U.S. but has managed to have a powerful impact on the region. After three years of promising activity and benefits, the RGGI is poised to continue having a positive effect on the region by promoting efficiency and alternative energy.