CenturyLink shows support for hydrogen fuel cells
April 29, 2015
Communications company commissions the expansion of fuel cells at its California data center
Multinational communications company CenturyLink has commissioned the expansion of the energy systems that powers its data center in Irvine, California. The data center received energy from hydrogen fuel cells, which are becoming a more attractive option for powering data centers operated by large companies like CenturyLink. Two megawatts worth of fuel cells will be brought to the data center, bringing the facility's total fuel cell capacity to 12 megawatts of electrical power.
Technology companies are showing more support for hydrogen fuel cells
The CenturyLink data center will be the first in southern California to make use of hydrogen fuel cells, but other large companies have made use of these energy systems in the same way in different states. Apple is, perhaps, the most apparent user of fuel cells, using these energy systems to power one of its largest data centers in North Carolina. Microsoft is also using hydrogen fuel cells for a similar purpose. These energy systems have won acclaim for their ability to produce large amounts of electrical power without also producing harmful emissions.
Fuel cell still face challenges barring their mass adoption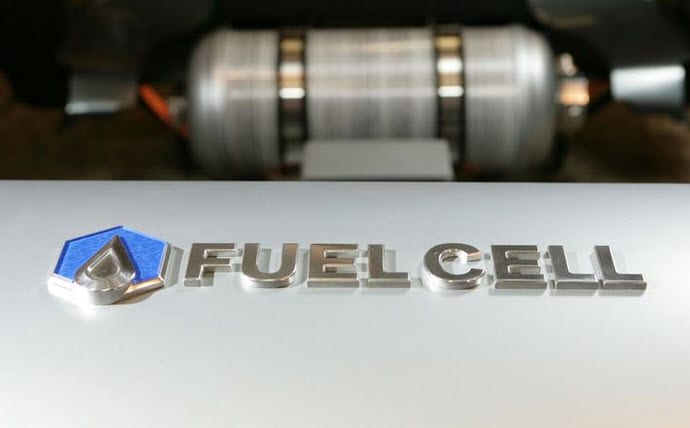 Though fuel cells are becoming more popular, they do face significant challenges that could be barriers to their adoption. Companies interested in renewable energy often consider making use of fuel cells, but these energy systems lack the track record to make large companies feel comfortable about their investments in these energy systems. Fuel cells are also quite expensive, largely due to their use of platinum. Much of the world lacks a comprehensive hydrogen infrastructure as well, making it more difficult to provide fuel cells with the fuel that they need to produce electrical power.
Data center does not rely on fuel cells alone
Using fuel cells to power data centers is typically considered to be environmentally friendly. Very few companies are relying on fuel cells alone, however. CenturyLink's data center in California has three energy sources, the largest of which is the state's energy grid. Fuel cells account for a relatively small percentage of the data center's energy consumption.