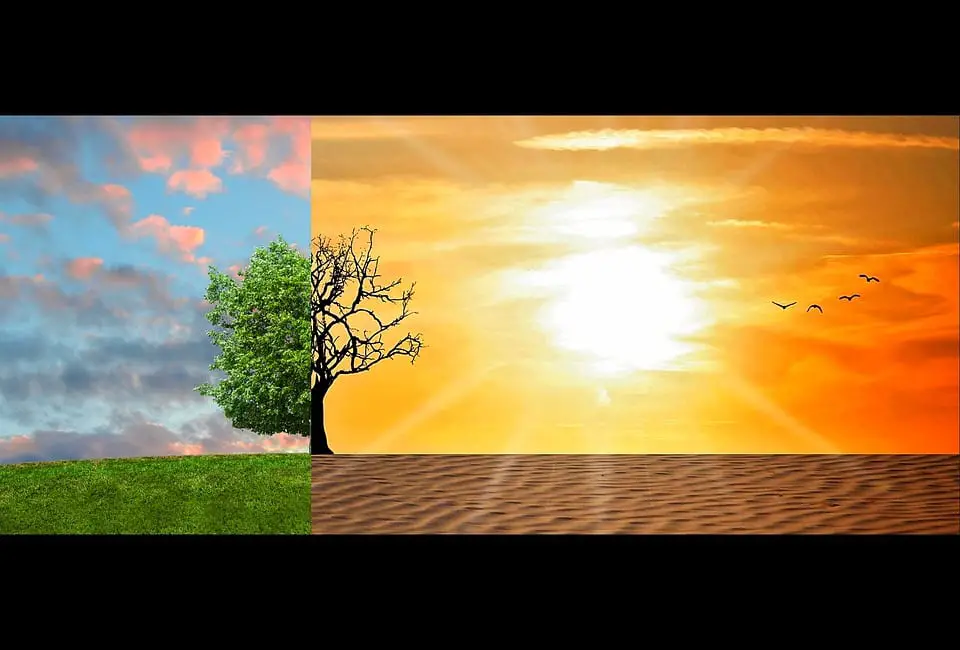 China and India are on their way to meeting their Paris Agreement goals
May 18, 2017
China and India may meet their Paris Agreement goals before other countries
Both China and India are well on their way to meeting the goals established by the Paris Agreement. The agreement calls upon several countries to make significant cuts to emissions production and embrace renewable energy more aggressively. Analysis from Climate Action Tracker shows that policies in both China and India are helping these countries target emissions. Both of these countries are outpacing the United States in terms of emissions reduction, partly due to shifting support of the Paris Agreement.
Global emissions production has stalled in recent years
A recent study from the Center for International Climate and Environmental Research shows that the growth of global emissions has stalled in recent years. This is partly due to the fact that China has significantly reduced its consumption of coal. The Paris Agreement has encouraged China to embrace new policies that call for greater use of renewable energy over fossil-fuels. China also has invested itself in fighting air pollution which it has been struggling to combat for many years.
India is focusing more heavily on renewable energy and moving away from coal
India has also been seeing a steady decline in emissions production over the past few years. The country is also part of the Paris Agreement and has become a very attractive market for solar energy. In 2016, India began making significant changes to its energy policies. Some of these policies are similar to those in China and both countries are now scaling back the development of new coal power plants. By 2022, India plans to halt all construction on new coal power plants, favoring instead various forms of renewable energy.
Paris Agreement seeks to help countries fight against climate change
Currently, China and India are among the very few countries that are on track with meeting the environmental goals they set through the Paris Agreement. The agreement is meant to fight against climate change, encouraging countries to distance themselves from fossil-fuels. These countries are working to expand their use of renewable energy, which will help them to produce fewer emissions and mitigate the impact of climate change.