Chinese company brings wind energy software to the US
March 11, 2014
Envision Energy makes a deal with US energy company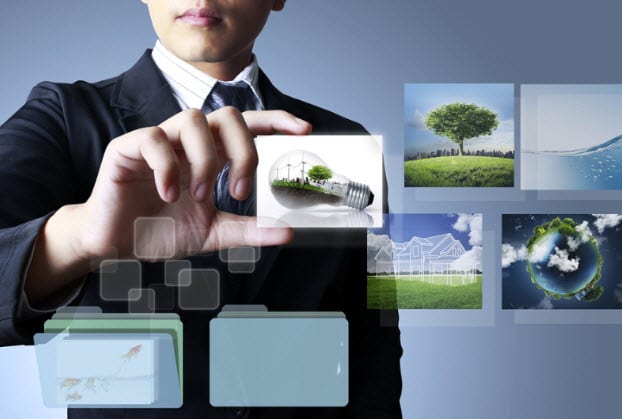 Energy developers in China has been showing interest in markets beyond their home country recently. Many of these developers are looking to take advantage of the growing demand for clean technologies and renewable energy. China's Envision Energy, a leading provider of energy services, has made a deal with Atlantic Power, a prominent energy company based in Oklahoma. Per the deal, Envision Energy will be providing the company with its Smart Wind Farm software.
Software will help wind farms and turbines operate optimally
The Smart Wind Farm software is meant to make the operation of wind turbines more efficient. This software could help increase the energy production of wind farms while also providing the managers of these wind farms with the tools they need to ensure wind turbines are operating optimally. The wind farm software market has seen little attention in the past, largely due to the fact that energy developers tend to fashion their own software to suit the needs of their projects. Envisions Energy, however, has been working to establish more traction in this market for some time.
Envision Energy's software has been put to use by one of the largest energy organizations in the US
The Chinese company has received two orders for its software from one of the largest energy companies in the U.S., Pattern, in the past. This helped Envision Energy's software gain more attention among enterprises. As large energy organizations continue to become interested in wind energy, the need for software that can effectively manage wind farms is becoming greater.
US wind market continues to struggle under the pressure of an uncertain future
The U.S. wind energy market has shown promise, but its future is also plagued by uncertainty. At the beginning of the year, the country's Production Tax Credit was allowed to expire. This initiative was responsible for providing a great deal of financial support to the wind power sector. Without the initiative, many wind projects are now forced to rely on private investment, but investors have shown caution when approaching the wind sector now due to the lack of support from the federal government.