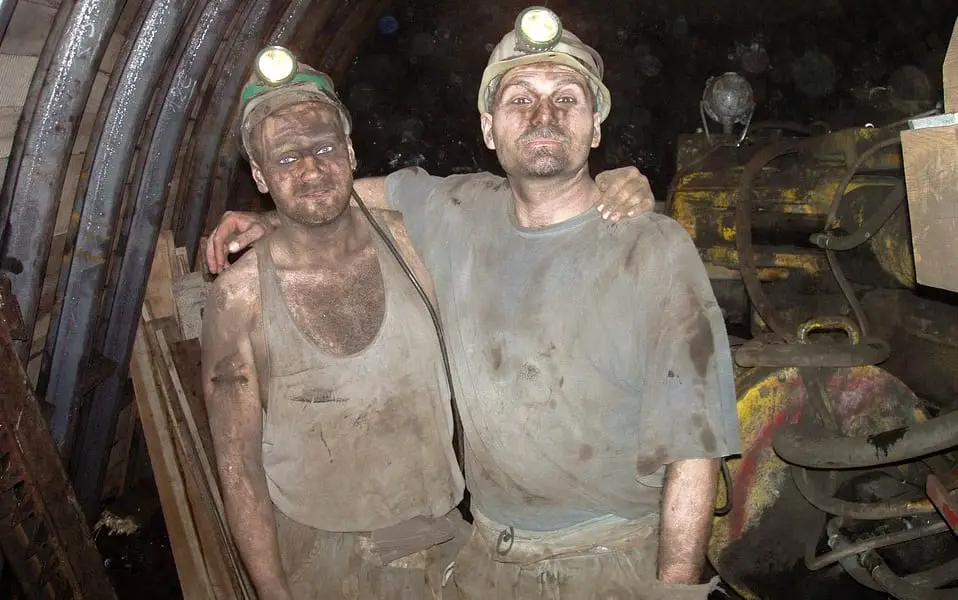 Chinese company offers to train ex-miners in the ways of wind energy
July 17, 2017
Miners may be able to find work in the wind energy industry, with the right training
The transition toward renewable energy seems unstoppable and this has raised some concern among those working in the coal industry. Many fear that they will no longer be able to work as the renewable energy sector continues to grow and clean power replaces coal. A Chinese company called Goldwind is looking to help alleviate these fears. The company has plans to offer workers in the United States with the training needed to find employment in the wind energy sector.
Company aims to help ex-miners find work in the wind energy sector
Goldwind made the announcement at an energy conference in Wyoming. The state is one of the largest producers of coal in the United States and holds a major presence in the coal industry. Despite this, however, many of the state's coal mines have been shutting down in recent years to make way for the growth of renewable energy. In 2016, hundreds of people lost their jobs as a result of this. Goldwind believes that ex-miners have valuable technical experience that could make them adept wind technicians, with the proper training.
Miners could adapt quickly to the wind energy sector due to their experience
The wind energy sector is growing quickly throughout the country, which has created a significant demand for skilled workers. Goldwind suggests that miners have adequate mechanical and electrical engineering experience to fit within the wind energy sector. This experience could help them maintain wind turbines. Moreover, ex-miners may find it somewhat easy to adapt their skillset to the wind energy sector, depending on the type of experience they have gathered from the coal industry.
Wind power faces political challenges in the US
While wind power is experiencing strong growth throughout the United States, it still faces significant challenges in the country. Many of these challenges are political in nature, with some state officials opting to show little support for clean power in general. The federal government has plans to reduce support for the wind energy sector and show more support for the coal and oil industries. While this may provide some relief for coal workers, it is also slowing the adoption of wind energy by a modest degree.