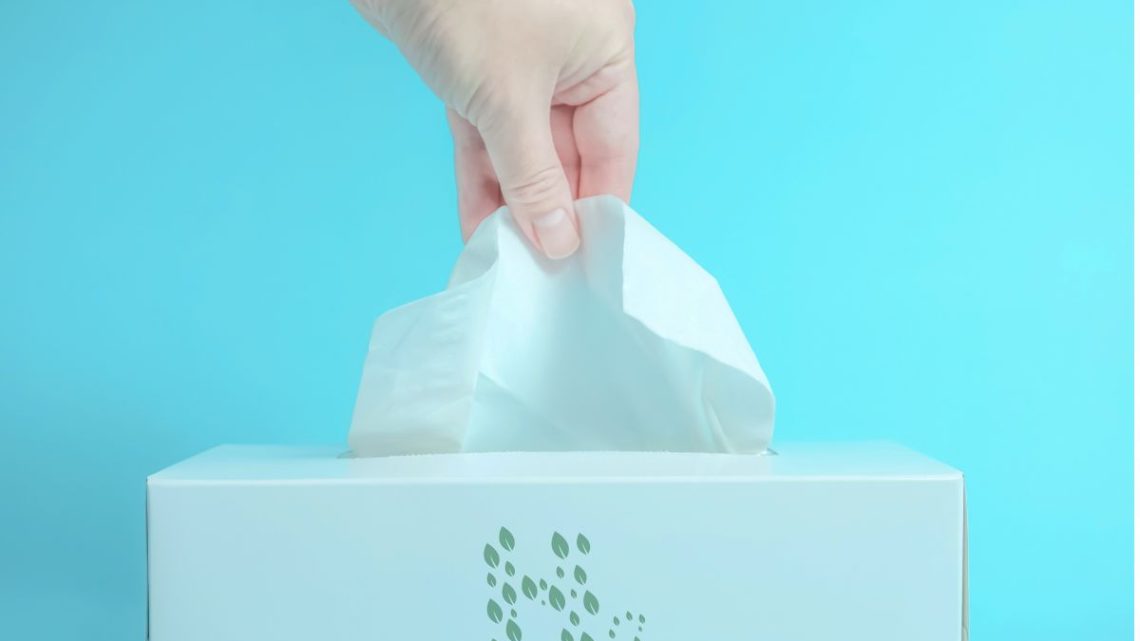 HYRO to produce clean hydrogen on site to power Kimberly-Clark factories in UK
April 11, 2023
Kimberly-Clark, the multinational paper products giant known for brands like Kleenex and Huggies, has partnered with HYRO, a joint venture between Octopus Energy Generation and RES, to use clean hydrogen to power two of its factories in Kent and Wales. The facility modifications are expected to remove thousands of tonnes of carbon emissions each year from Kimberly-Clark's carbon footprint in the UK. HYRO will install electrolyzers powered by renewable energy sources to generate clean hydrogen, as well as hydrogen-ready boilers, at the two facilities.
An Initiative launched by Octopus and RES will help decarbonize the paper makers' facilities.
Kimberly-Clark, the multinational producer of well-know branded paper products including Kleenex, Andrex and Huggies, has partnered with HYRO, the joint venture created by Octopus and RES, to switch its power supply from gas to clean hydrogen at two of its factories in the UK.
The factories that will be making the switch are located in Kent and Wales.
At these facilities, Kimberly-Clark will have electrolyzers installed powered by renewable energy produced by wind and solar to generate clean hydrogen. To further lower their manufacturing carbon footprint, the facilities will also be equipped with hydrogen-ready boilers.
According to HYRO, the two facilities in Kent and Wales will have a combined capacity of 22.5 MW. This has the potential to remove thousands of tons of carbon dioxide emissions annually from Kimberly-Clark's carbon footprint in Britain.
HYRO is a joint venture that was recently launched by Octopus Energy Generation, a British renewable energy group that specializes in sustainable energy, and RES, the world's largest independent clean energy developer. HYRO has a goal to invest £3 billion ($3.7 billion) into green hydrogen plants across the UK.
The clean hydrogen will be developed using renewable energy produced in the UK.
The purpose of HYRO is to foster on-site electrolysis of hydrogen by manufactures, such as Kimberly-Clark, that rely on production processes that are exceptionally hard to operate without generating carbon or companies that find transitioning from gas to electric heat too difficult.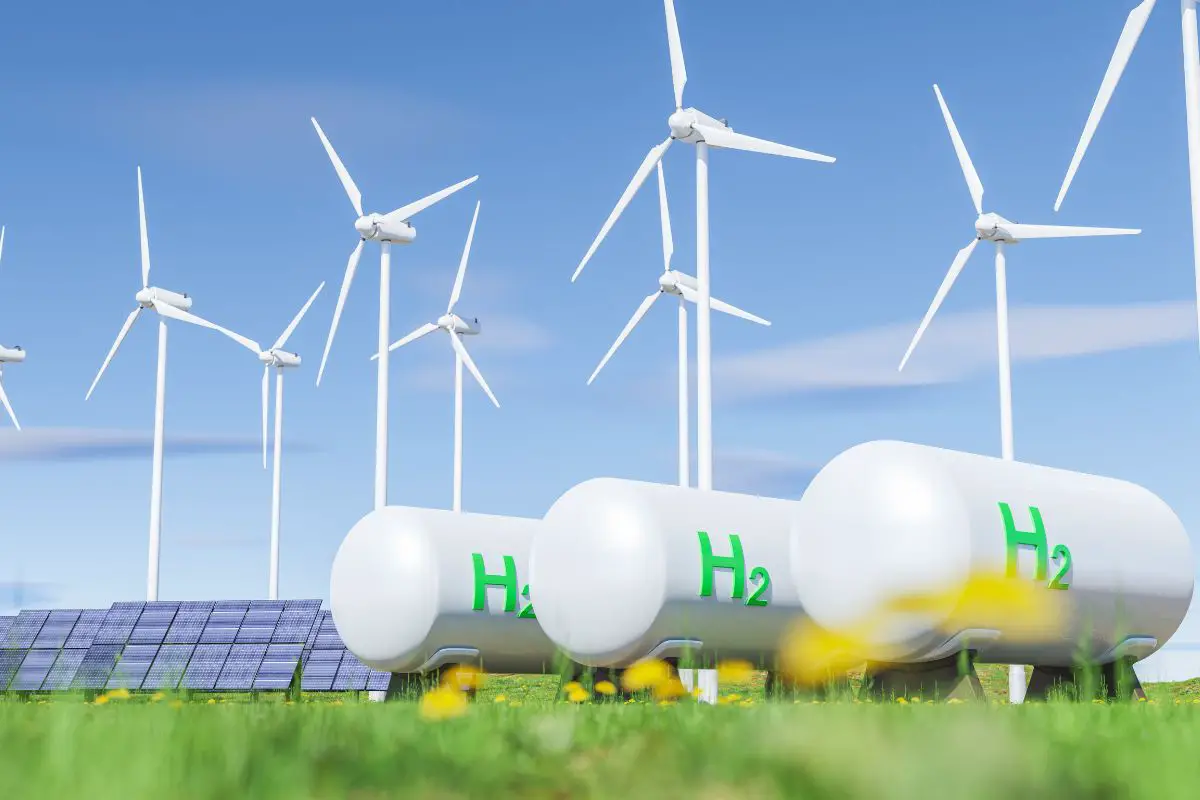 "For heavy industries unable to electrify, hydrogen produced from home-grown clean energy like wind and solar can be a winning solution," said Alex Brierley, co-head of Octopus Energy Generation's fund management team. "We hope more businesses follow their lead to a future without fossil fuels."
The partnership shows it's possible to switch to clean fuels.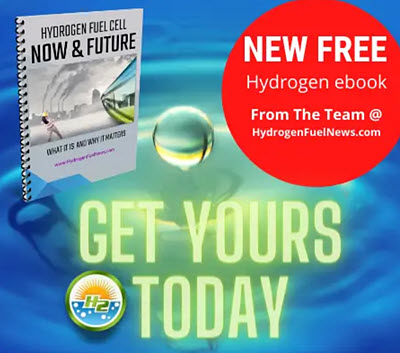 "HYRO's partnership with Kimberly-Clark demonstrates how we can transition to clean fuels, creating jobs, investment, and a globally competitive economy in the process," said RES' boss for Europe Rachel Ruffle.
In addition to its collaboration with Kimbery-Clark, HYRO also has plans to decarbonize production with clean hydrogen at a whisky distillery in the Highlands.
Join in the conversation – See HFN Poll Below: