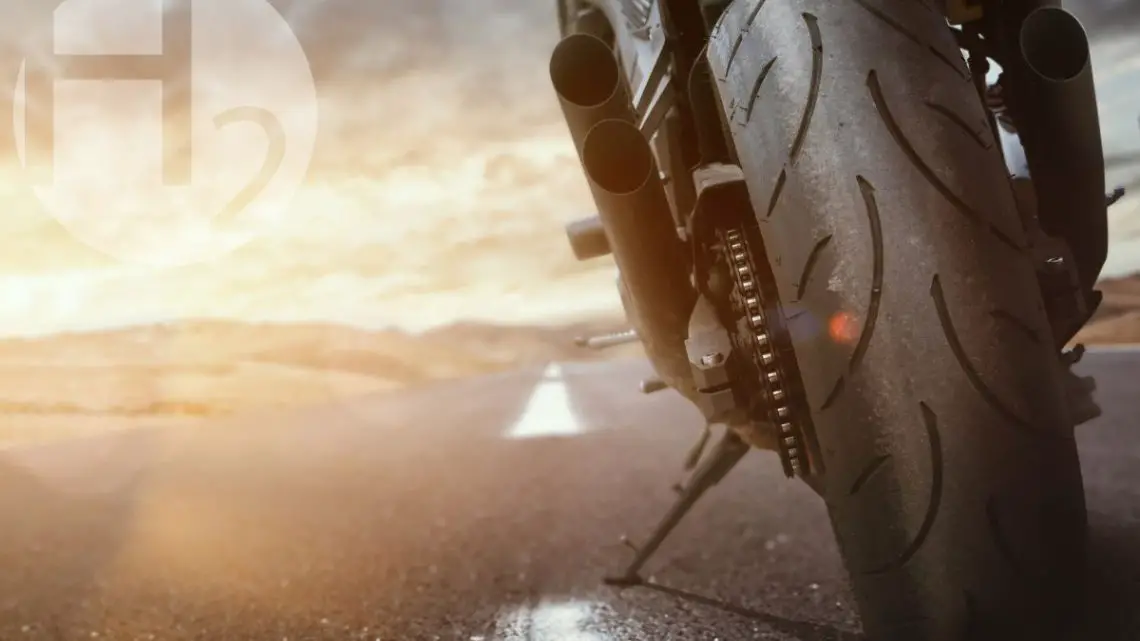 MIT and DMI to develop first open-source hydrogen fuel cell powered motorcycle
April 11, 2023
The student-run MIT campus team is partnering with Doosan Mobility Innovation for the project.
A student run MIT Electrical Vehicle Team (MIT EVT) focused on innovation regarding electric vehicles has partnered with hydrogen fuel cell technologies provider Doosan Mobility Innovation (DMI) to develop an H2-powered motorcycle.
The team hopes that battery-powered vehicles (BEVs) are a jumping off point to H2-powered vehicles.
The MIT EVT hopes that the hydrogen fuel cell motorcycle development will help to overcome a range of challenges associated with BEVs while addressing concerns regarding shortages and environmental issues associated with lithium mining. The team is working under the advising of Professor Alexander H. Slocum from MIT's Department of Mechanical Engineering.
In this partnership between the MIT EVT and DMI, the goal is to create one of the first ever open-source H2-powered motorcycles.
As a part of this partnership, DMI will be providing the team with a DM15 fuel cell module. That unit will be integrated into a motorcycle once it has been designed by the MIT EVT.
The DMI15 will allow the hydrogen fuel cell motorcycle to operate carbon emission free.
The DM15 is a cutting-edge fuel cell technology for use in mobile applications needing efficient, clean and reliable operation. It is fueled by H2, which it converts into electricity. The only byproduct of this process is water vapor.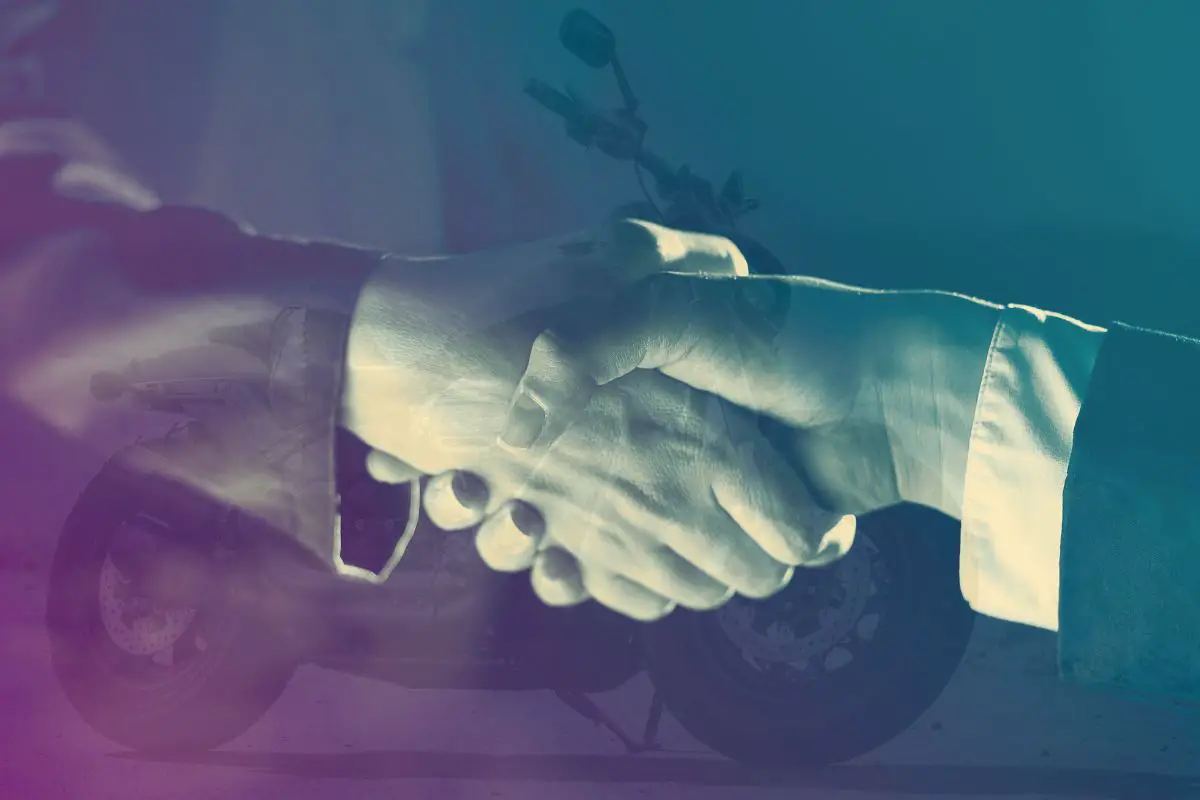 If the vehicle is fed by green H2 (produced using electrolysis powered by renewable electricity), then it will offer an important step forward toward a fully zero-carbon footprint vehicle operation.
DMI's DM15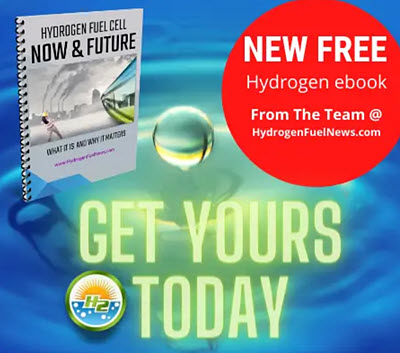 The DM15 from DMI is already in use in a number of other applications. Among them include material handling, drones and backup power generation. This model provides a range of advantages over traditional power sources. Beyond zero-emission operation, it also operates with low noise and high efficiency. This module has a power output of up to 1.5 kW, which makes it appropriate for a spectrum of applications, including small vehicles like motorcycles.
According to the team, this is the first time a hydrogen DM15 fuel cell module will be integrated into a motorcycle. Moreover, this project will provide the DM15 with real world testing, generating valuable data and feedback for DMI to use for further performance and durability improvements.
Although this project is the first of it's kind, the actual first hydrogen motorcycle came out in 2007
Suzuki and British green energy firm Intelligent Energy made history by announcing the world's first-ever hydrogen fuel cell motorcycle. The innovative machine, named the Suzuki Crosscage, was designed with the intention of reducing dependence on fossil fuels and promoting cleaner energy sources. At the heart of the Crosscage was a hydrogen fuel cell that generated electricity to power the bike's electric motor. The resulting performance matched that of a traditional 125cc motorbike while emitting only pure water, making it a highly sustainable mode of transportation. Although the Crosscage made headlines and garnered plenty of attention, the companies involved in its production have not released any updates on the project since 2007. Regardless, the Crosscage remains a fascinating milestone in the development of alternative energy vehicles, and its potential for commercial applications continues to inspire projects like the DM15 fuel cell module.
Join in the conversation – See Below: