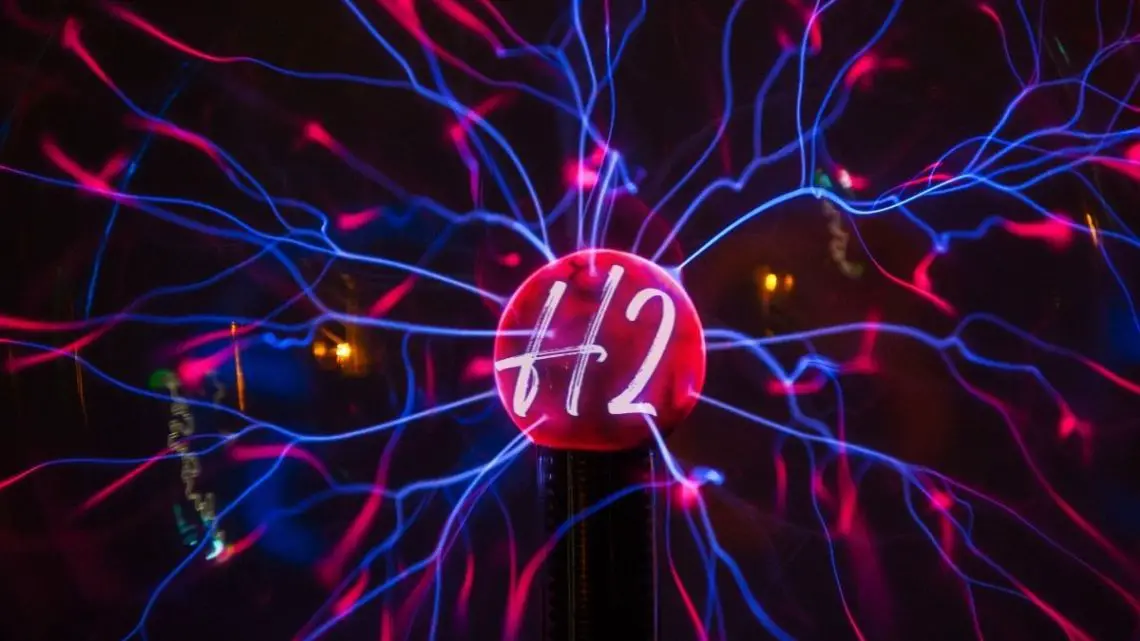 New center to take plasma-based clean hydrogen production understanding to the next level
October 12, 2023
The DOE's PPPL will head the new hydrogen-focused center.
The Princeton Plasma Physics Laboratory (PPPL) has been selected to lead a US Department of Energy (DOE) Energy Earthshot Research Center (EERC) for the purpose of advancing the understanding of plasma-based clean hydrogen production.
PPPL will study the use of plasma over a four-year period.
The new center, which will be known as the Center for the Science of Plasma-Enhanced Hydrogen Production (PEHPr), is part of the Hydrogen Shot™, a DOE initiative with a goal to lower the cost of hydrogen by 80%. The PPPL led EERC is part of the Laboratory's efforts to diversify its research.
The PPPL led EERC will be provided with $5 million in funding from the DOE's Office of Science over four years. The new center will focus on studying the use of plasma to produce clean hydrogen. The four-year-long study will be led by PPPL managing principal research physicist, Yiguang Ju, and Professor of Mechanical and Aerospace Engineering at Princeton University, Robert Porter Patterson.
The PEHPr center will explore using catalysts and plasma created with renewable electricity to generate hydrogen, with the aim to boost energy efficiency and lower costs while also capturing, converting and storing carbon. The plasma-based clean hydrogen production experiments will be carried out at both PPPL and Princeton University.
The clean hydrogen from plasma method could be a gamechanger.
Plasma is the electrically charged fourth state of matter that makes up 99% of the visible universe.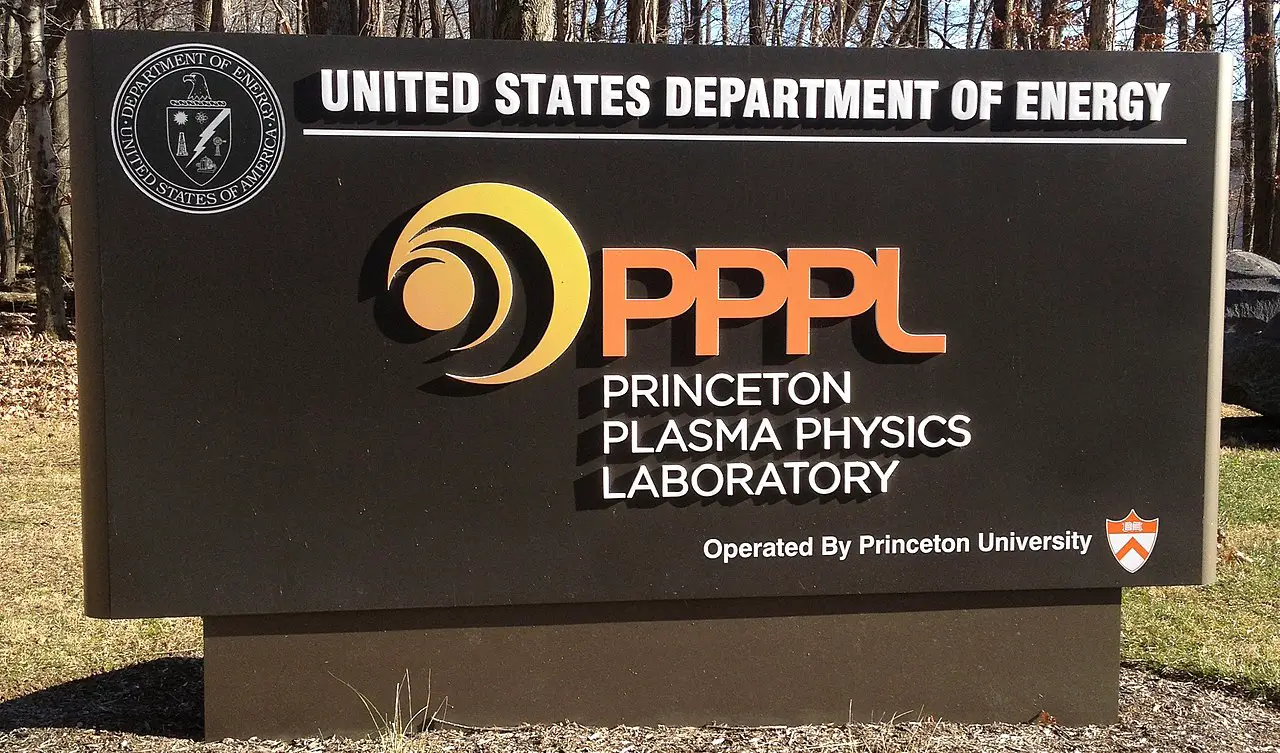 The plasma-based clean hydrogen production technique the researchers plan to study could replace present methods of synthesizing hydrogen molecules. These current methods mostly depend on steam reforming of natural gas, which emits huge amounts of CO2.
"You can get higher temperatures from the hot electrons in a plasma than from today's technique of burning methane. That allows us to produce hydrogen more efficiently and for a lower cost without producing carbon emissions," explained Ju.
PPPL is a fusion research leader.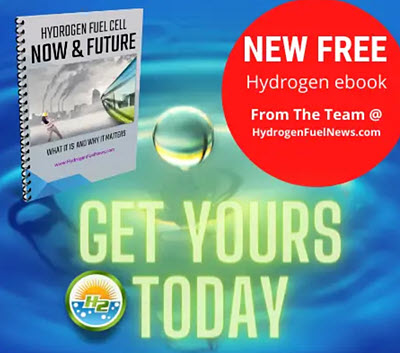 "For 70 years, PPPL has been known as the place to go for fusion research, and we still are," said Emily A. Carter, senior strategic advisor and associate laboratory director for AMSS at PPPL. "But a few years ago, PPPL scientists realized that the Lab's expertise could also help improve many industrial processes that involve plasma. Producing hydrogen can be one of those."
If all goes well, the work of these scientists over the next four years could lead to a paradigm shift in clean hydrogen production. Additionally, the center's efforts will also include educating the public about their findings and attracting new researchers, including high school and college students, to the field.
Ready to test your knowledge on the most abundant element in the universe? Take our fun and engaging Hydrogen Quiz now!