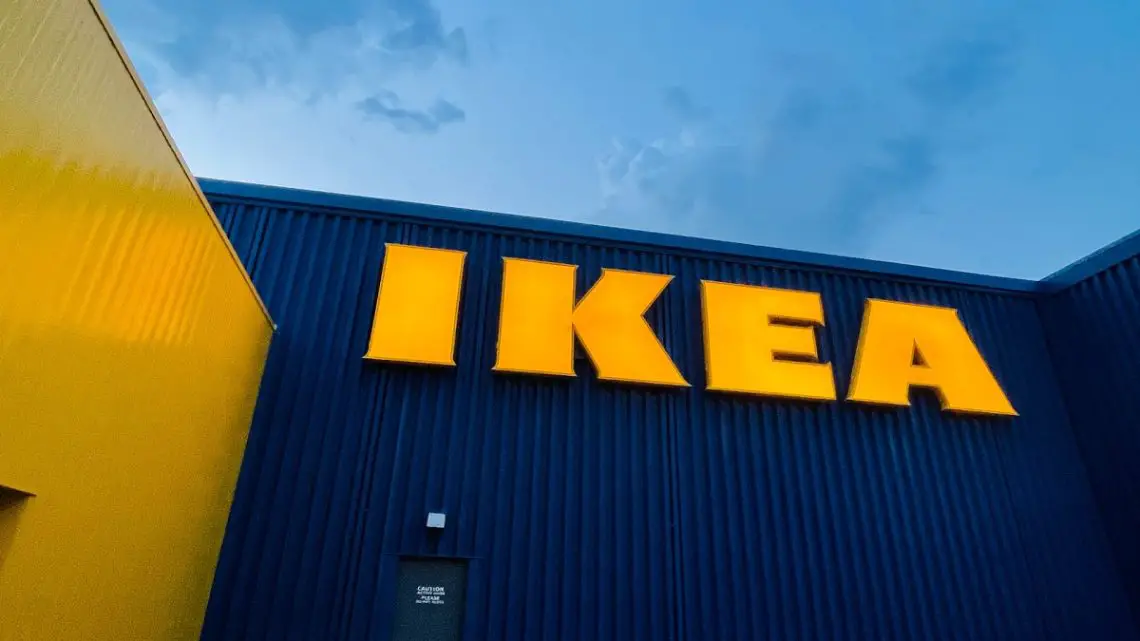 IKEA chooses hydrogen fuel cell delivery vehicles
October 12, 2023
The brand is choosing H2-powered delivery for its urban areas throughout Austria.
IKEA Austria has announced that it is adding hydrogen fuel cell vehicles to the delivery service it offers, expanding its already existing fleet of emission-free vehicles in the country.
The company's deliveries in the country have already been using electric vehicles for two years.
The popular brand has now announced that it will be adding to those emission-free vans and trucks by adding hydrogen fuel cell vehicles to the fleet. The goal is to achieve a 100 percent emission-free delivery goal in Austria by 2025. This will make Austria the first of IKEA's stores worldwide to use delivery vehicles powered by H2.
The brand's supply chain – as is typical for most companies – involves the emission of greenhouse gasses along every step. This is considered to be a considerable contributor to climate change. As a result, IKEA Austria is working to reduce its carbon emissions from its delivery services, bringing them to zero by 2025.
"By introducing the hydrogen trucks – as the first IKEA store in the world – we have taken a big step in implementing environmentally friendly processes in Austria," said IKEA Austria CEO and Chief Sustainability Officer Alpaslan Deliloglu. "As a pioneer in the area of sustainable logistics, we would like to show that a transformation to an emission-free delivery system is already possible today."
The hydrogen fuel cell vehicles will offer new options for IKEA's zero-emission deliveries.
In Austria, the company has already offered urban area customers delivery with electric vehicles. This has been the case for two years. That said, by adding hydrogen fuel cell trucks, the range for this zero-emission delivery opportunity will be expanded.
"Our EV trucks are perfect for carrying out multi-stop routes in urban areas," said IKEA Austria's Customer Fulfillment Manager Melanie Eltzner. "Since we also want to supply customers in more remote areas of Austria with zero emissions, we had to find a solution with vehicles that provide a longer range: This is exactly what hydrogen fuel cell technology offers. And that without having to compromise on the payload weight."
Longer range through H2
Through a collaboration with Quantron AG, a German zero-emissions solution provider, IKEA has converted several trucks to be powered by hydrogen fuel cell technology. In this way, the company's H2-powered vehicles will not only be well suited to urban traffic but will also have the range to travel farther away. The H2 trucks are able to travel nearly 400 kilometers per full tank.
"We are pleased that our long-standing collaboration with IKEA is reaching a new level with the introduction of a new generation of innovative QUANTRON products," said Quantron AG founder and CEO Andreas Haller. "The QLI FCEV is the first H2 vehicle in the fuel cell commercial vehicle segment up to 7.5 t in Europe and the market leader in fuel cell technology in this class. Since August 2021, we have been accompanying IKEA Austria on its mission of decarbonization. IKEA Austria has 45 QLI BEV trucks in use in the greater Vienna area and a further 11 in other Austrian cities."
Choosing green H2 for the hydrogen fuel cell vehicles making IKEA deliveries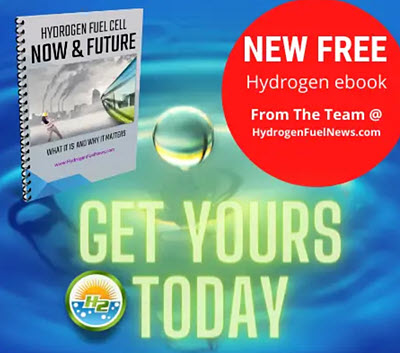 While the vehicles themselves may be powered by hydrogen fuel cells and therefore will not release carbon emissions, to be truly zero-emission, it would mean that the production of the H2 itself should not generate greenhouse gas emissions. For this reason, IKEA has chosen to rely only on H2 produced using electrolysis powered by wind, solar or hydropower.
The trucks will head to special filling stations where they will be able to refuel with green H2, where the supplier will be Wien Energie, which already operates the first H2 filling station for heavy-duty vehicles in the greater Vienna area.
Ready to test your knowledge on the most abundant element in the universe? Take our fun and engaging Hydrogen Quiz now!