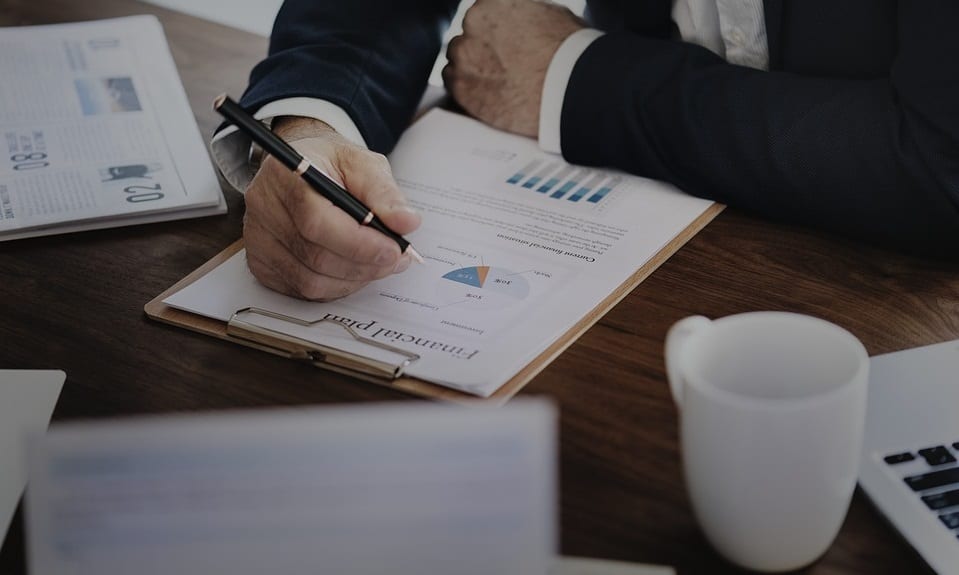 Michigan utility submits new renewable energy plan
April 16, 2018
DTE Energy aims to boost clean power capacity by 1,000 MW
Michigan utility DTE Energy has submitted its 2018 renewable energy plan to state regulators. The plan proposes adding 1,000 megawatts of clean power capacity to the state by 2022. The majority of this new capacity will come from wind and solar projects that will be developed in the state. If the plan is approved, it is expected to drive some $1.7 billion in investments in Michigan's clean power space. It would also double DTE Energy's existing renewable energy capacity, up to 2,000 megawatts, which is enough to power more than 800,000 average homes.
Large businesses could benefit from utility's new renewable energy program
The plan is part of DTE Energy's efforts to promote clean power in various sectors. The utility intends to offer a new voluntary program that is designed to help large businesses to make use of renewable energy. This plan also involves launching a pilot program that will make use of a battery storage system that is meant to improve the reliability of solar and wind power systems. This would ensure that businesses and consumers will have access to the electricity that they need when they need it.
New wind and solar capacity to be built in Michigan over the coming years
As part of its plan, DTE Energy intends to invest in the development of new solar and wind farms. The utility intends to help build two new wind farms with a combined capacity of 375 megawatts. These wind energy systems are expected to begin operation by 2022. The utility also plans to install approximately 15 megawatts of new solar capacity in the state over the next three years. This will increase DTE Energy's solar capacity by 25%.
Michigan continues to support renewable power in order to fight climate change
Michigan has been eager to show support for renewable energy initiatives in recent years. Like others, the state is looking for ways to cut emissions and distance itself from fossil-fuels. Such initiatives are meant to allow the state to achieve its environmental goals and, ultimately, combat the impact of climate change.